Bristol's Best Bar Snacks
Welcome to the Highbury Vaults, where we keep the party alive with Bristol's best bar snacks! Our small bites pack big flavour and are the perfect accompaniment to your favourite drinks. From the best sausage rolls to our traditional pasties, our snacks are the life of the party. Whether you're enjoying an ale or a craft beer, our snacks are here to enhance your experience. Highbury Vaults is your go-to spot for a fun-filled snacking adventure in Bristol.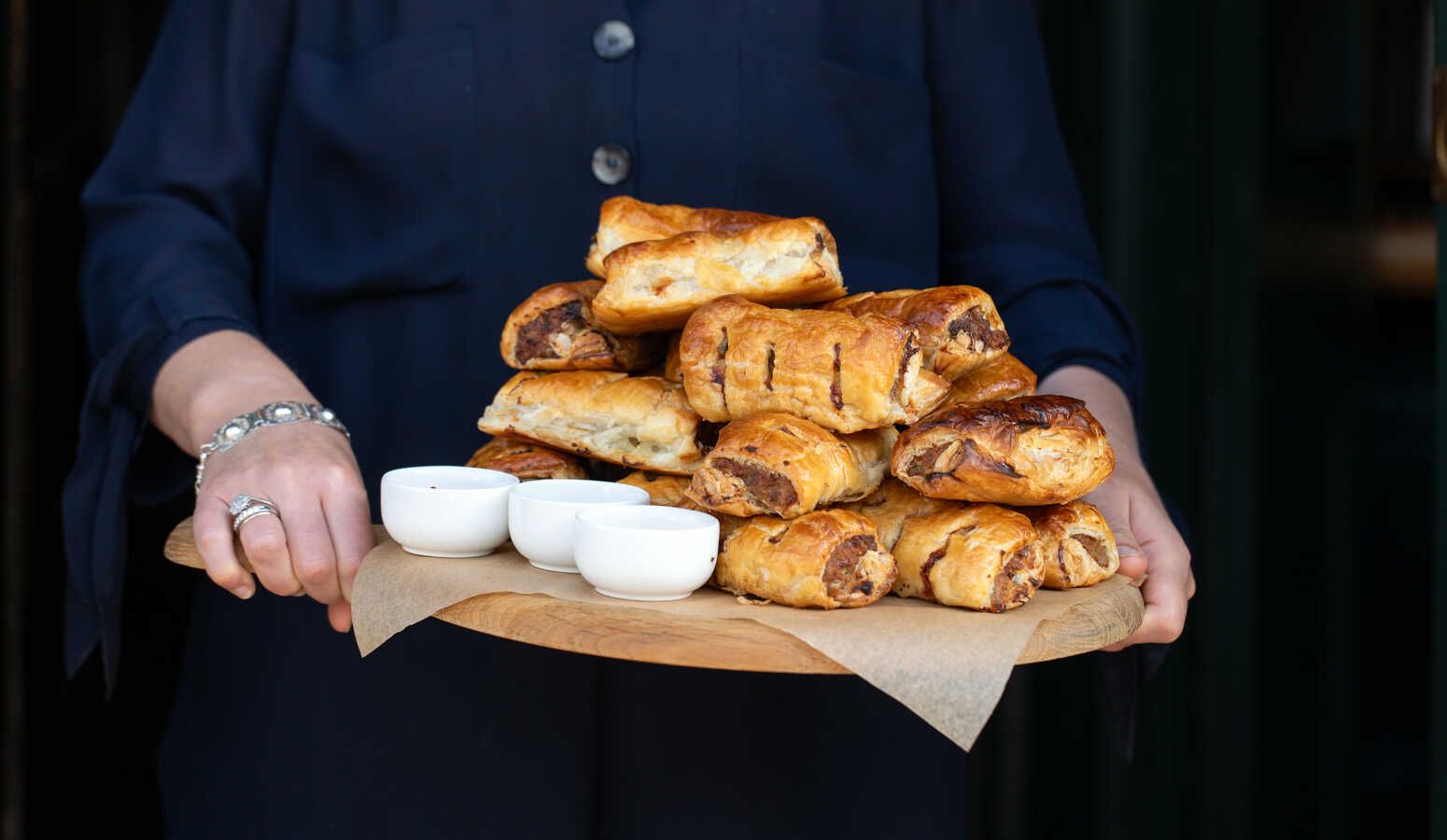 Beers & Bar Snacks
Look at those sausage rolls! The perfect bar snack while you enjoy your favourite drink.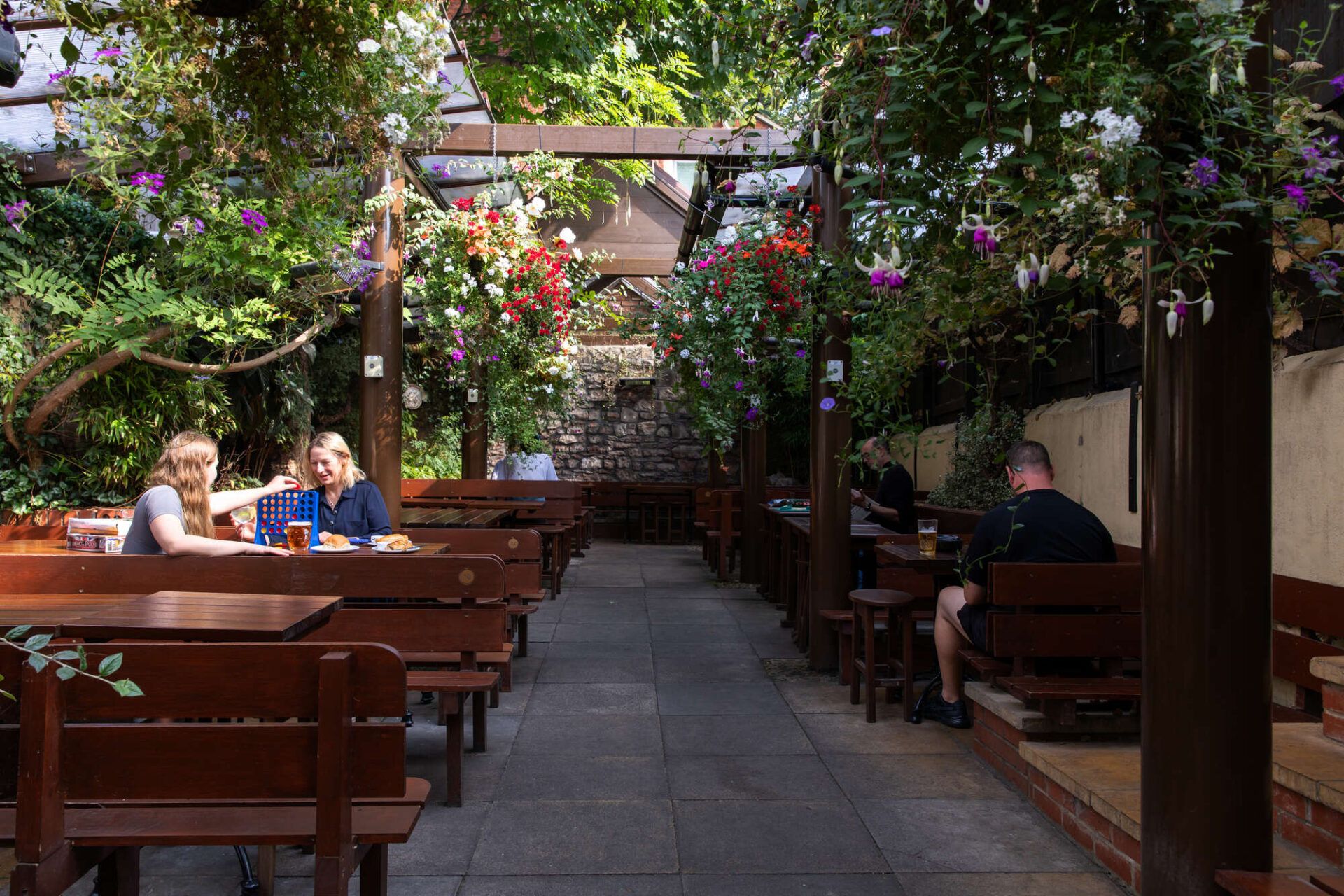 Your Christmas Celebrations
Come and enjoy the festive season from your favourite Bristol local. Explore our cosy spaces, seasonal ales, mulled cider, festive drink offerings and delicious homemade bar snacks. Bradd, Sara and the whole team look forward to welcoming you this Christmas.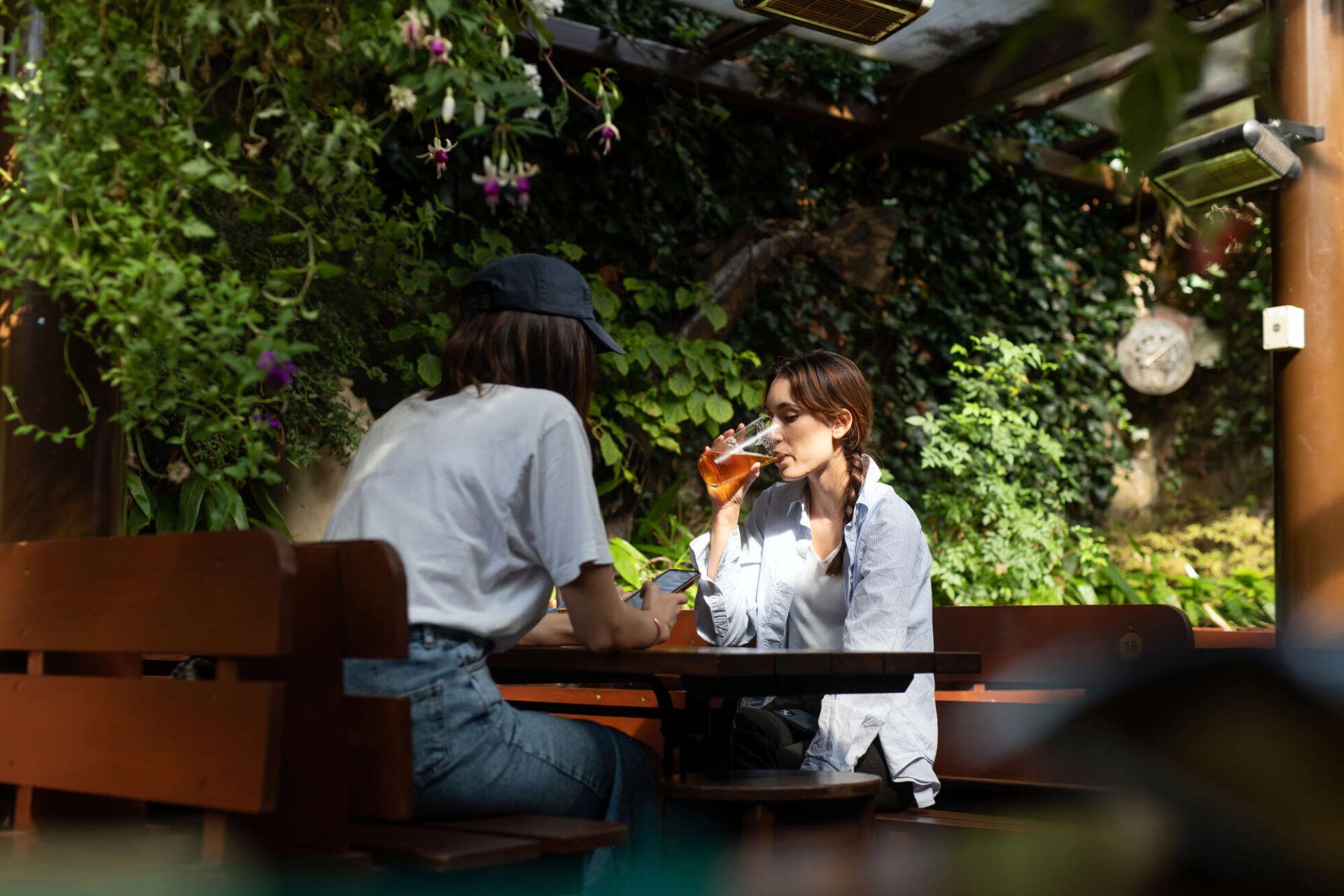 The best garden in Bristol
Our heated and covered garden is the perfect place to enjoy outdoor fun, delicious mulled cider, and cosy relaxation.
Keep up to date with our very latest news, events, tipples and treats.
In future we may tailor emails and online advertising based on your location and what you've shown an interest in. By clicking on 'Yes Please' on the above, you're accepting our Privacy & Cookie Policy. Young & Co.'s Brewery, P.L.C and its group of companies are committed to protecting your data and it will be processed in accordance with our Privacy & Cookie Policy which can be found at http://www.youngs.co.uk/privacy-policy . Please read this before clicking 'Yes Please'. Promoter: Young & Co.'s Brewery P.L.C, Copper House, 5 Garratt Lane, Wandsworth, London, SW18 4AQ. Registered in England & Wales Company No. 32762
This site is protected by reCAPTCHA and the Google Privacy Policy and Terms of Service apply.