Our
Drinks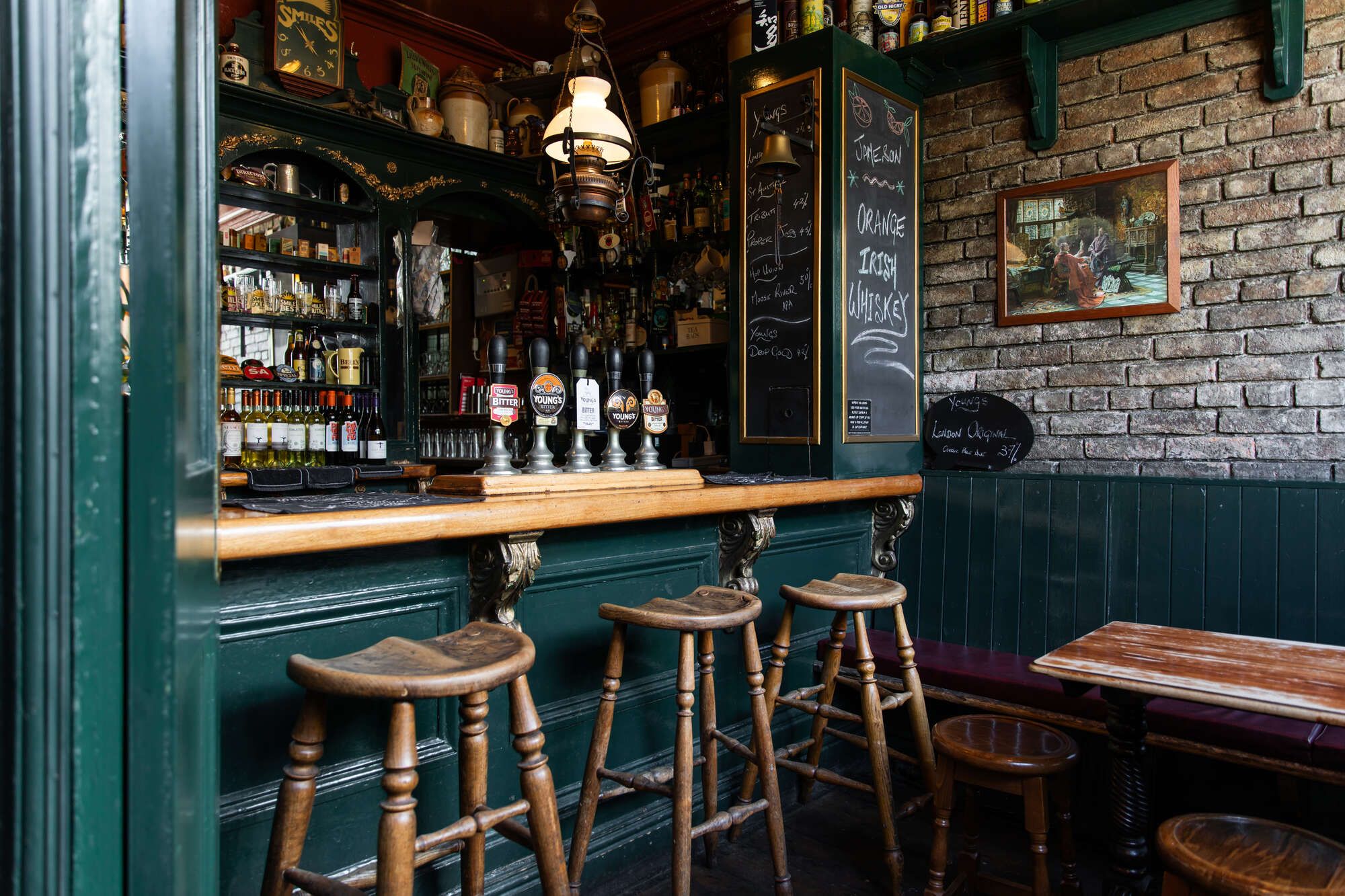 Welcome to
Highbury Vaults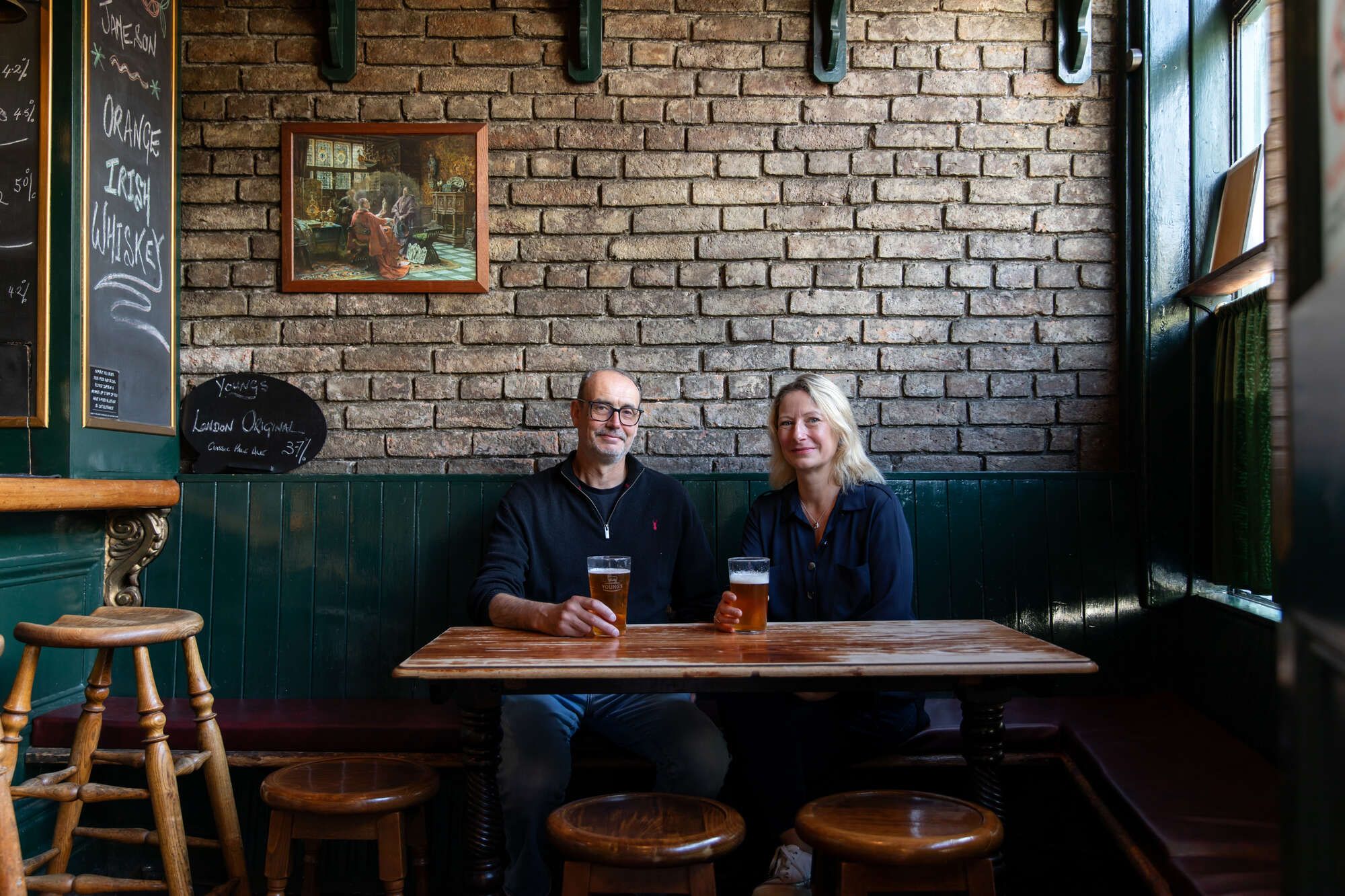 The best
Garden in Bristol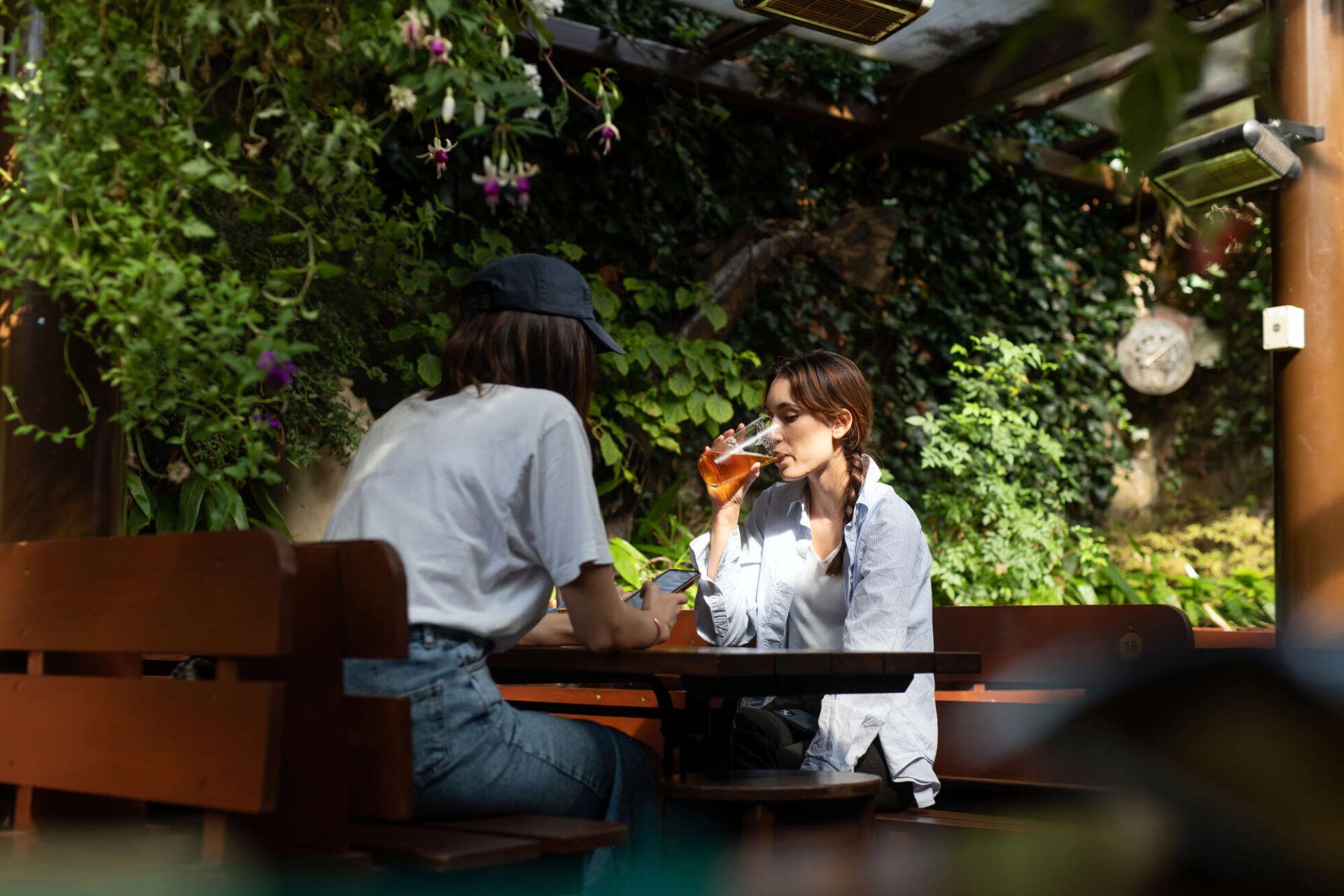 Celebrate
Christmas with us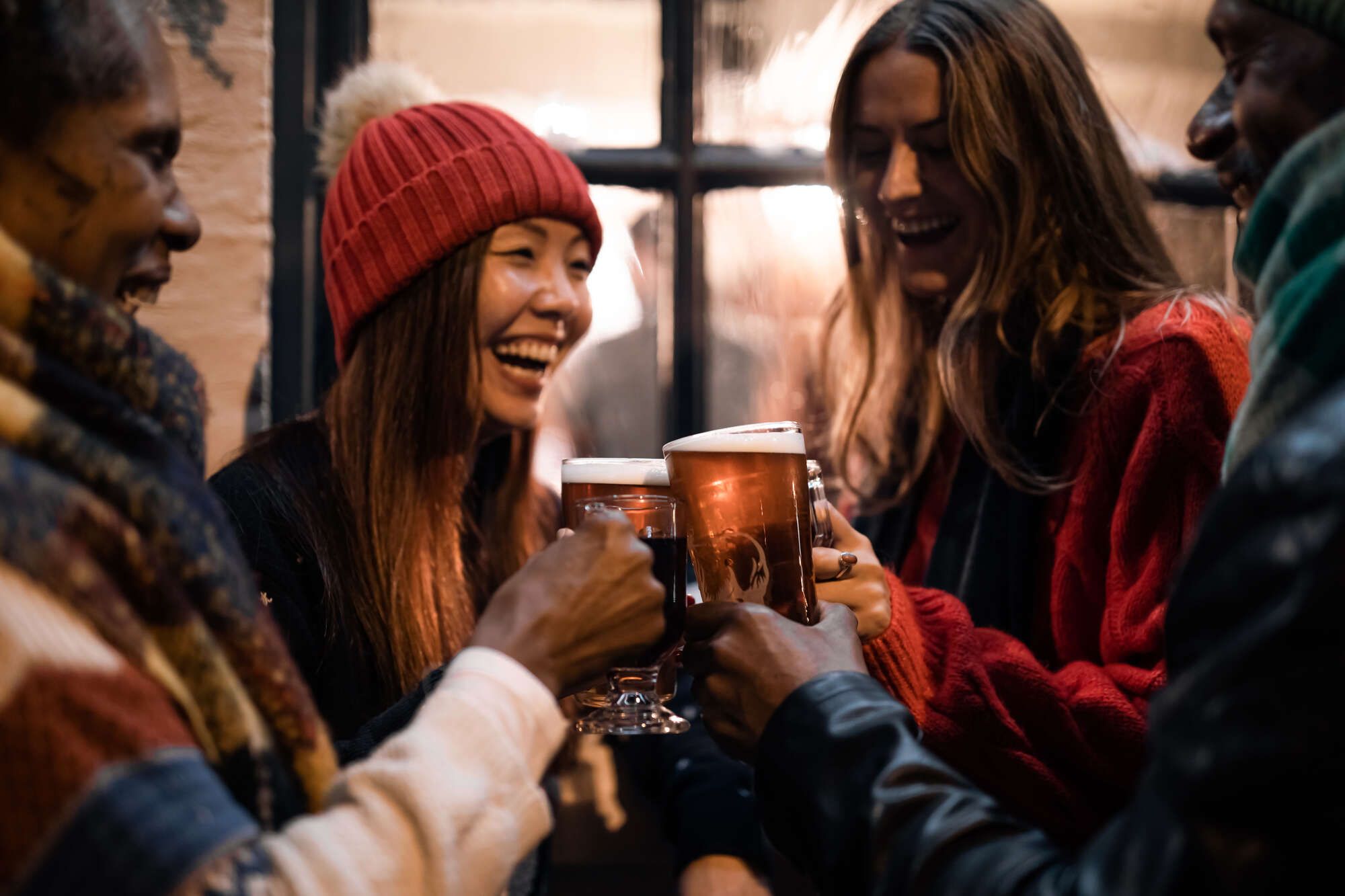 Our
Drinks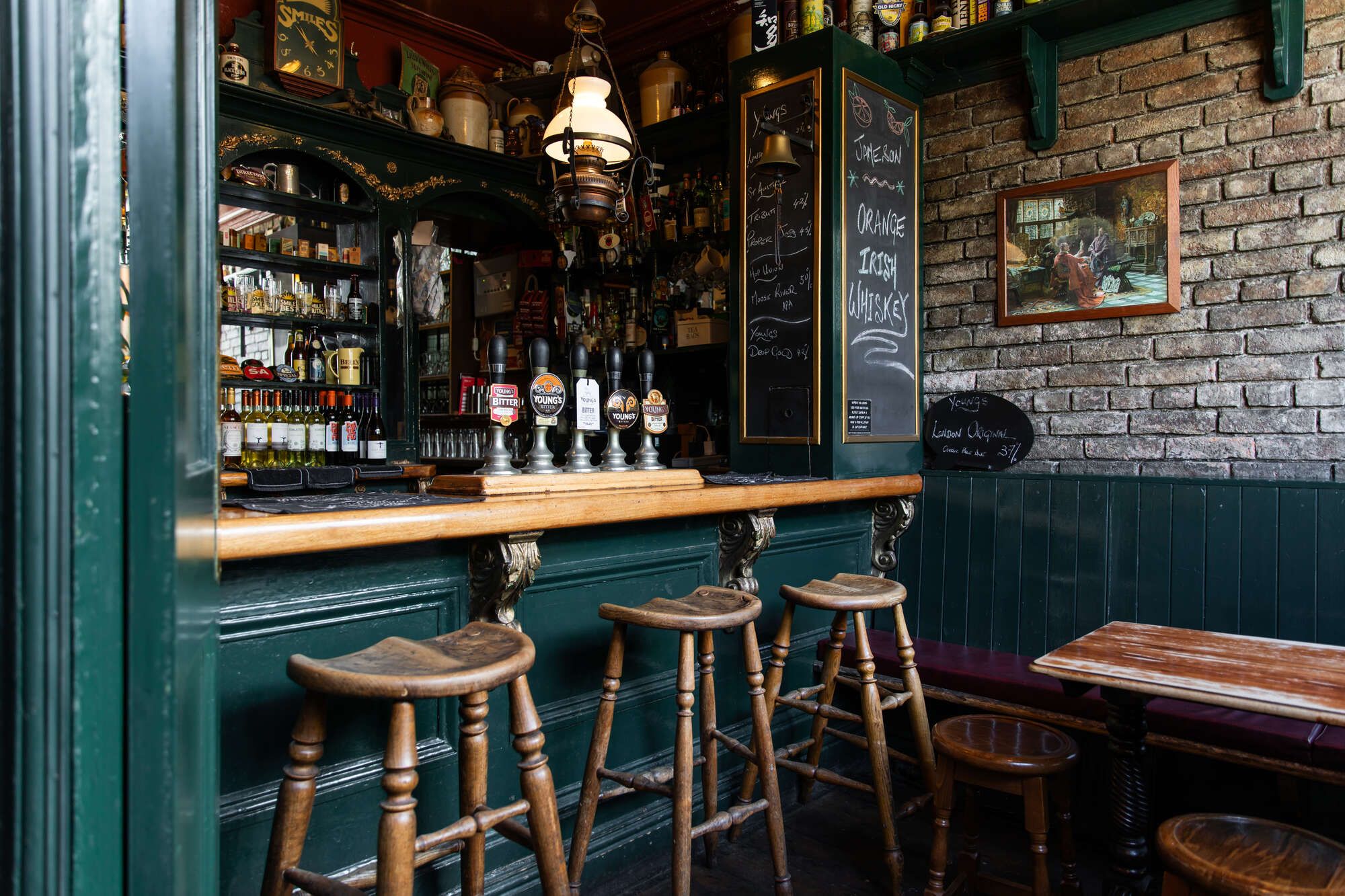 Welcome to
Highbury Vaults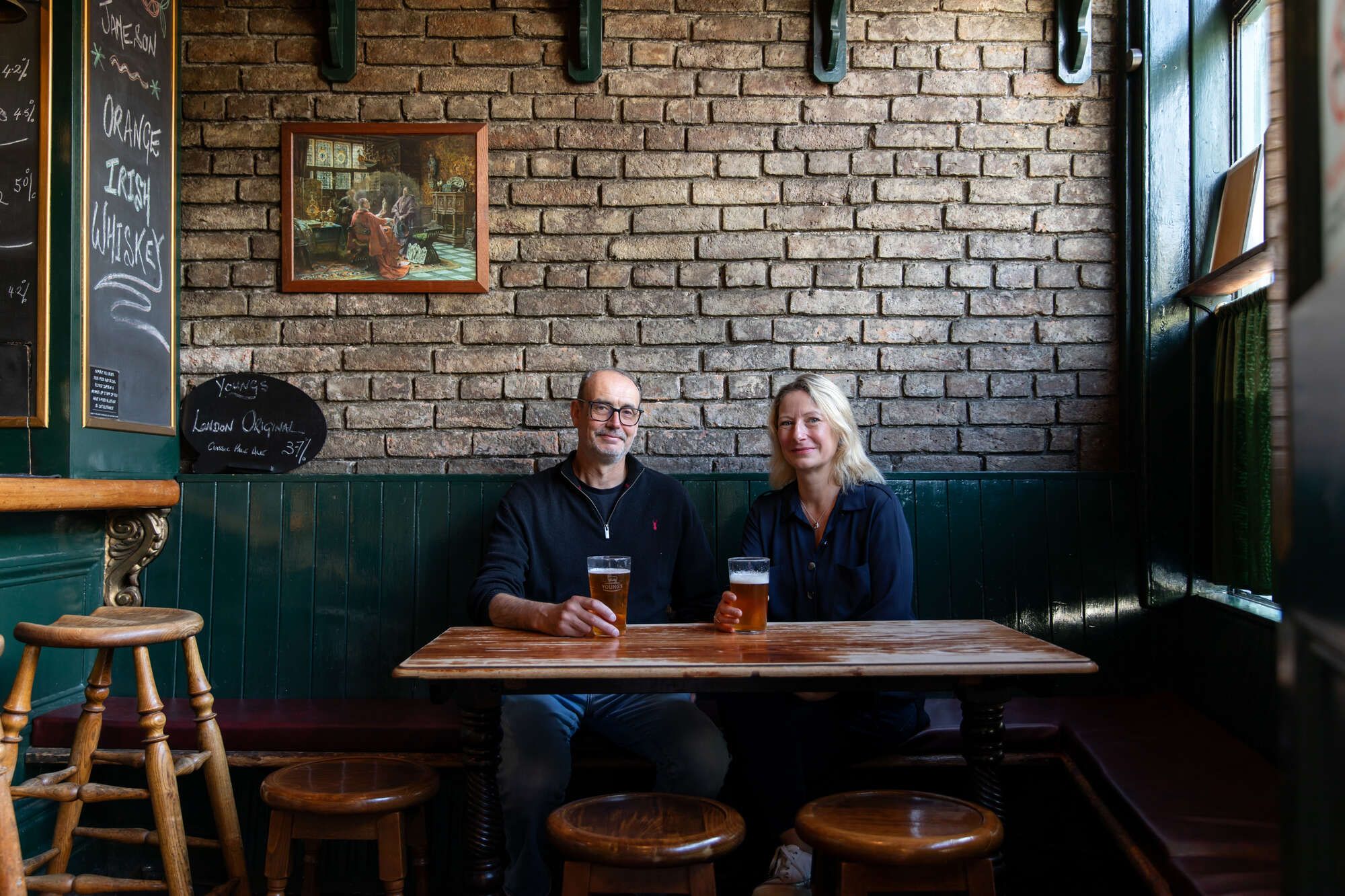 Bristol's most charming pub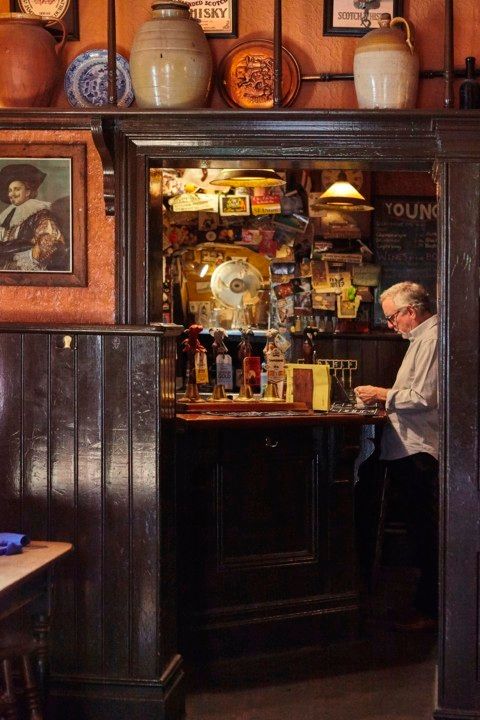 Located close to Bristol University and the hospital, Highbury Vaults is everyone's favourite local, from students, lecturers and academics to doctors and nurses. Dating back to the early 1800's, this pub is still very traditional inside with leather bench seating and its original snug bar with a jug and bottle. Step through the pub and into the beautiful hidden walled garden where you can enjoy your favourite tipple and a tasty bar snack in the sunshine. A great real ale selection is on offer from guest ales and Youngs alike. The Highbury Vaults also appears in the CAMRA Heritage Guide and the Good Pub Guide 2024.
Bradd, Sara and the whole team look forward to welcoming you.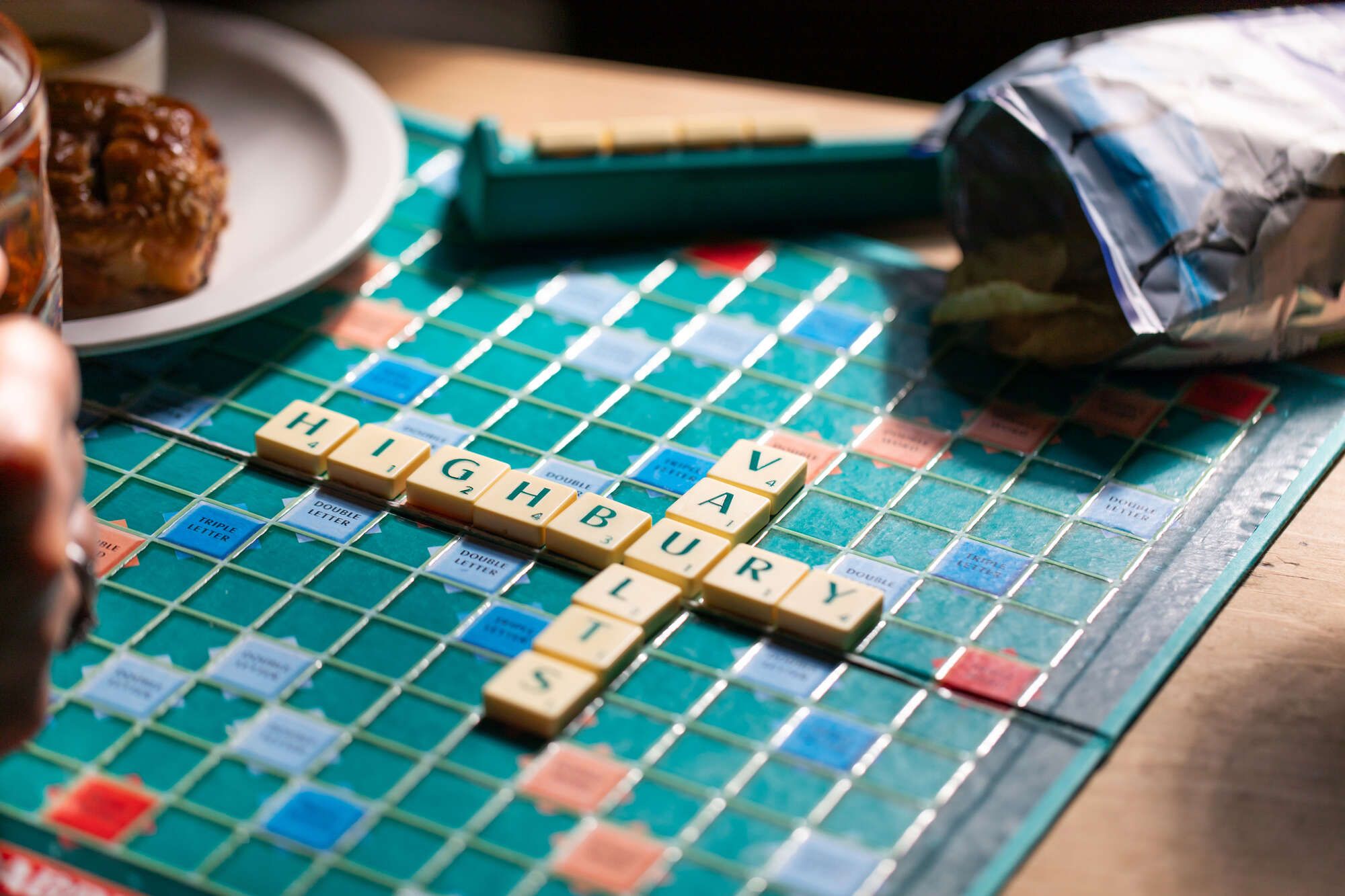 Bristol's most unique bar!
Our small bites pack big flavour and are the perfect accompaniment to your favourite drinks. Savour the flavour of our scrumptious sausage rolls.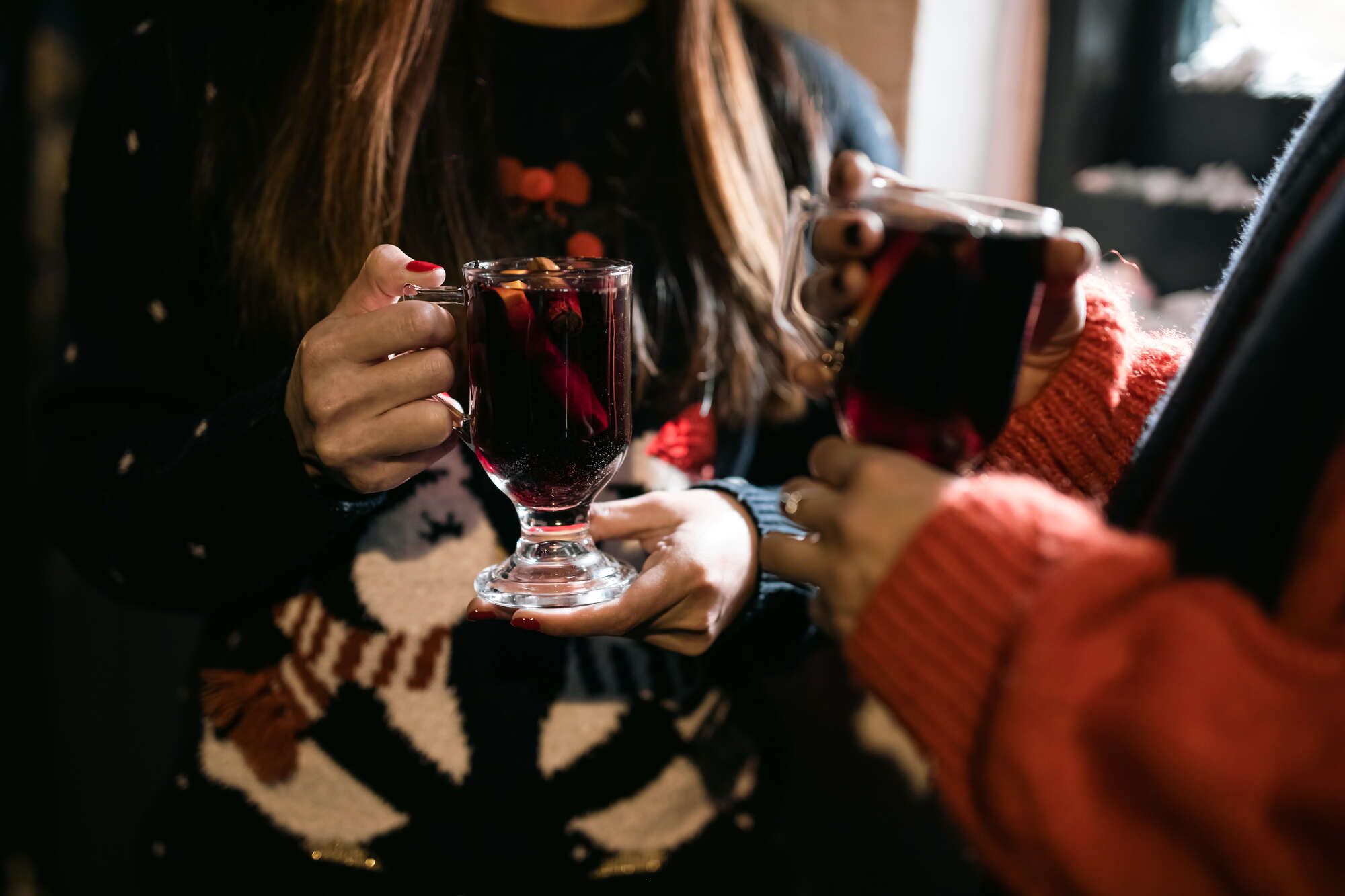 Christmas drinks in Bristol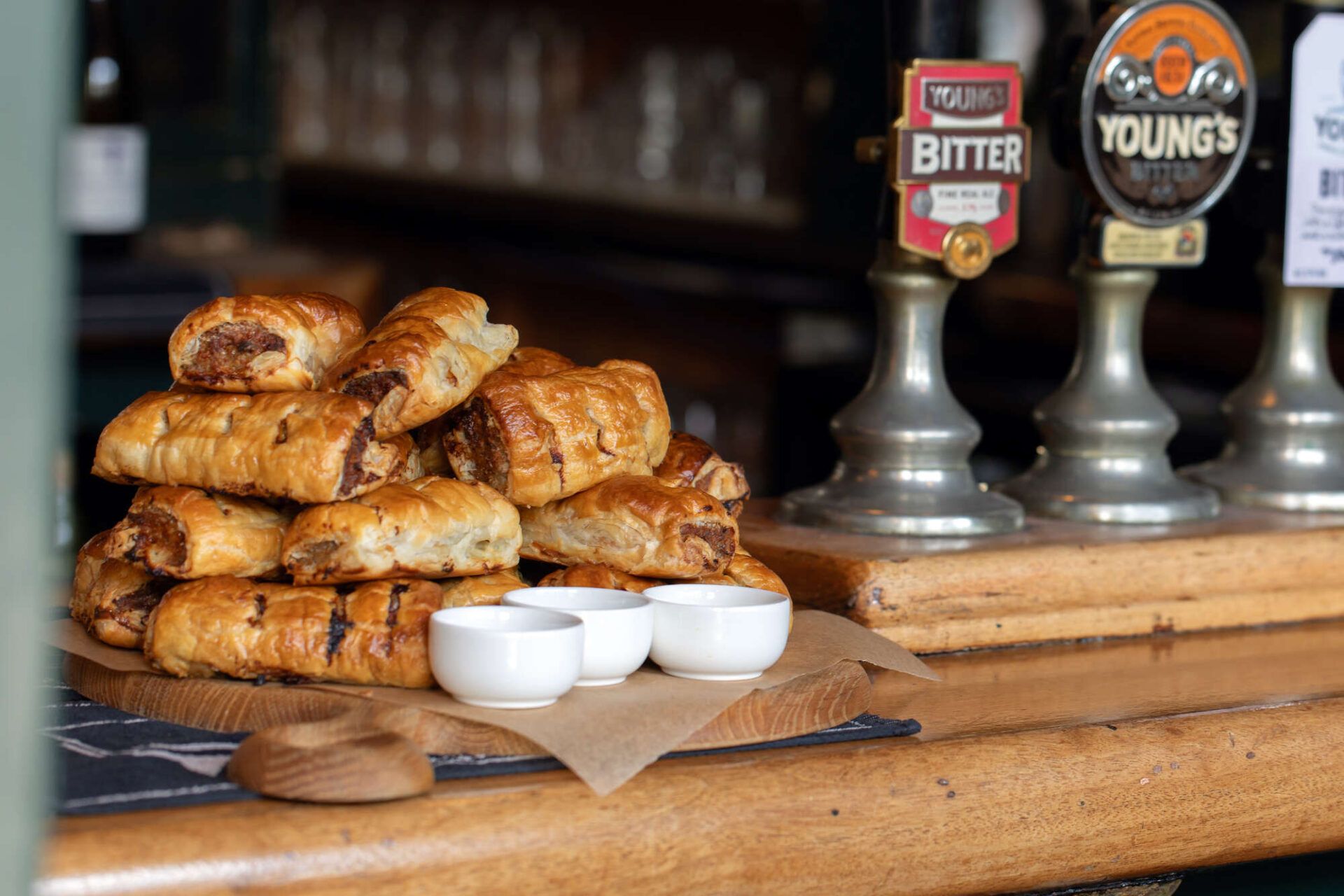 Bar Snacks and Board games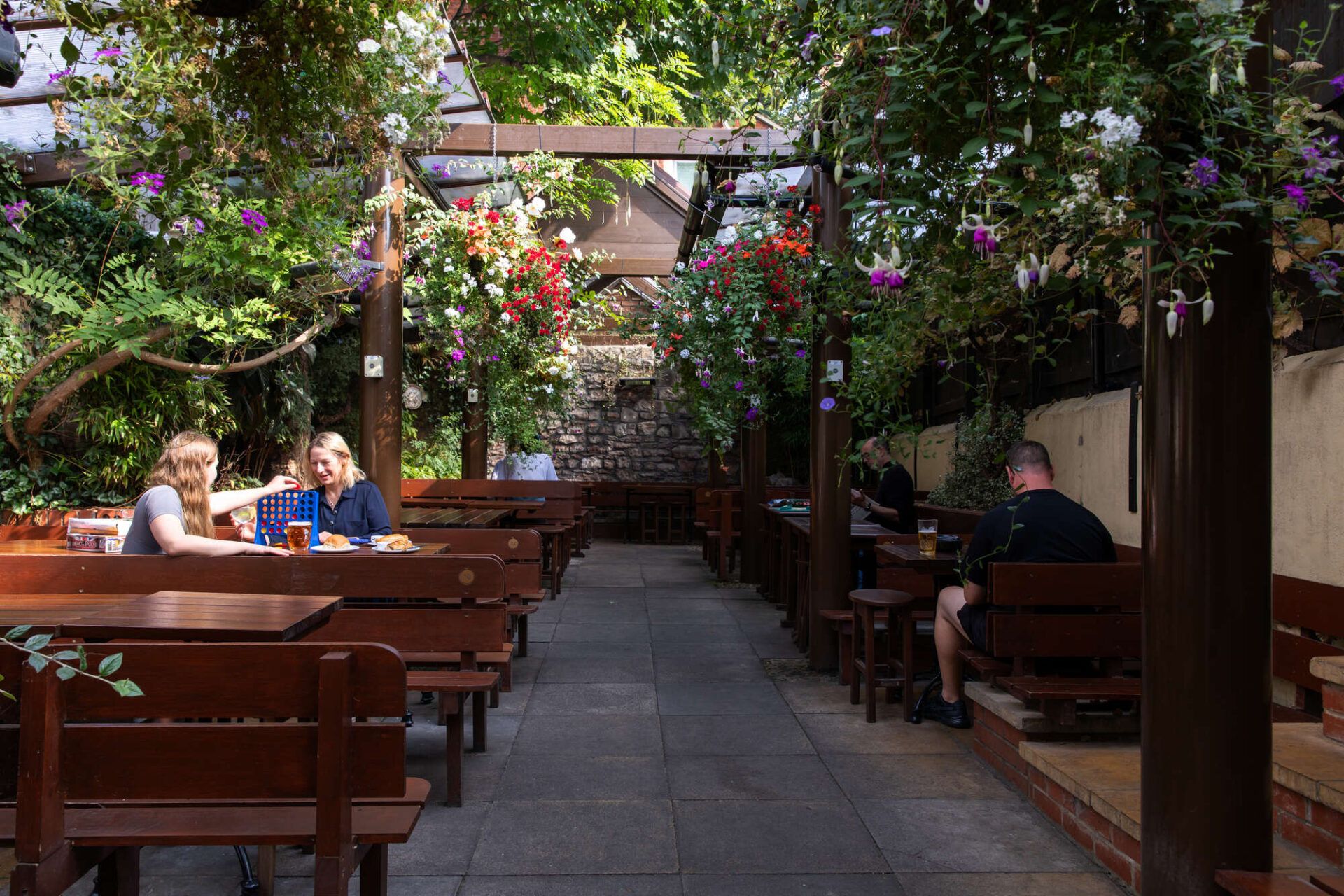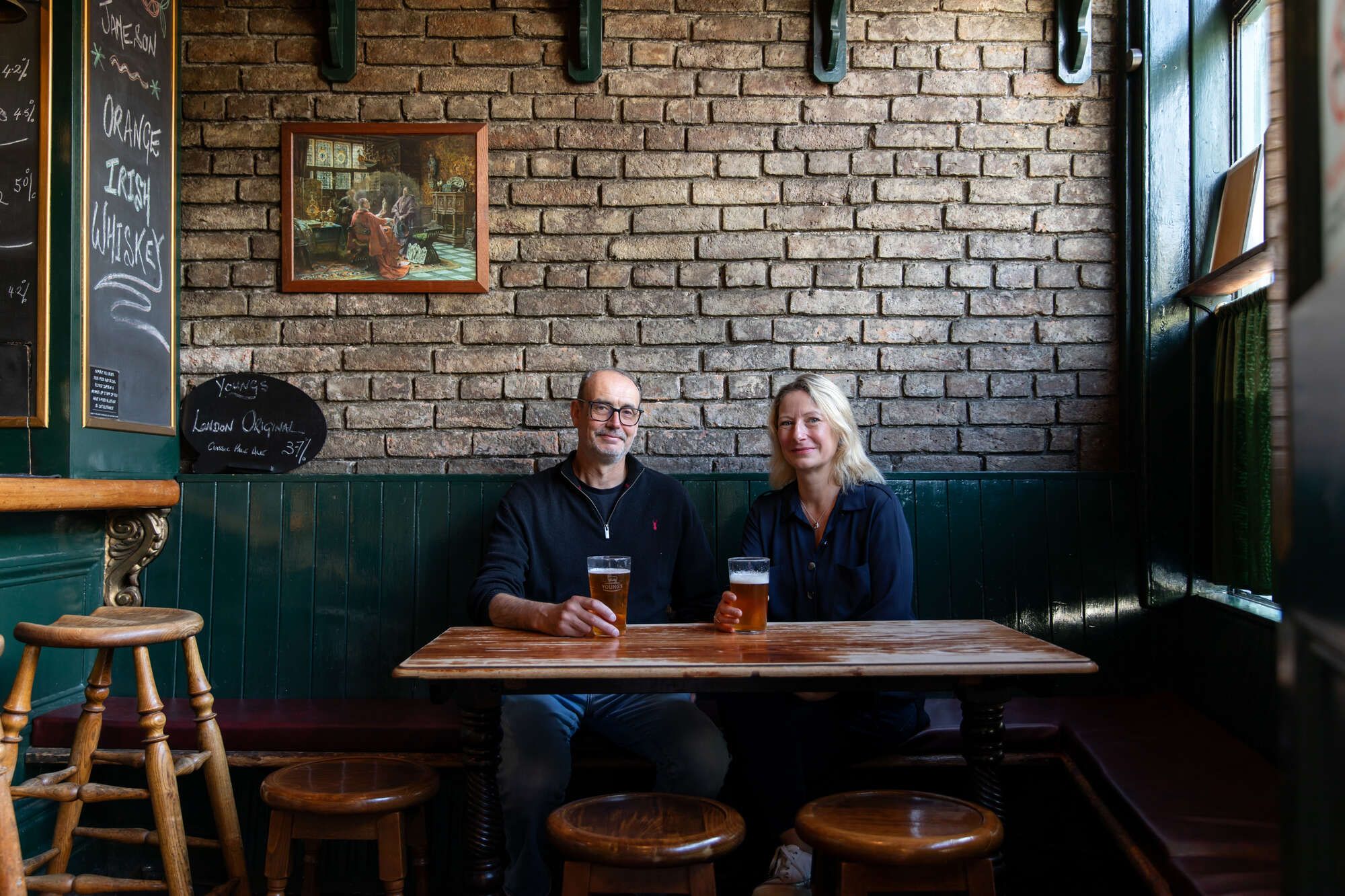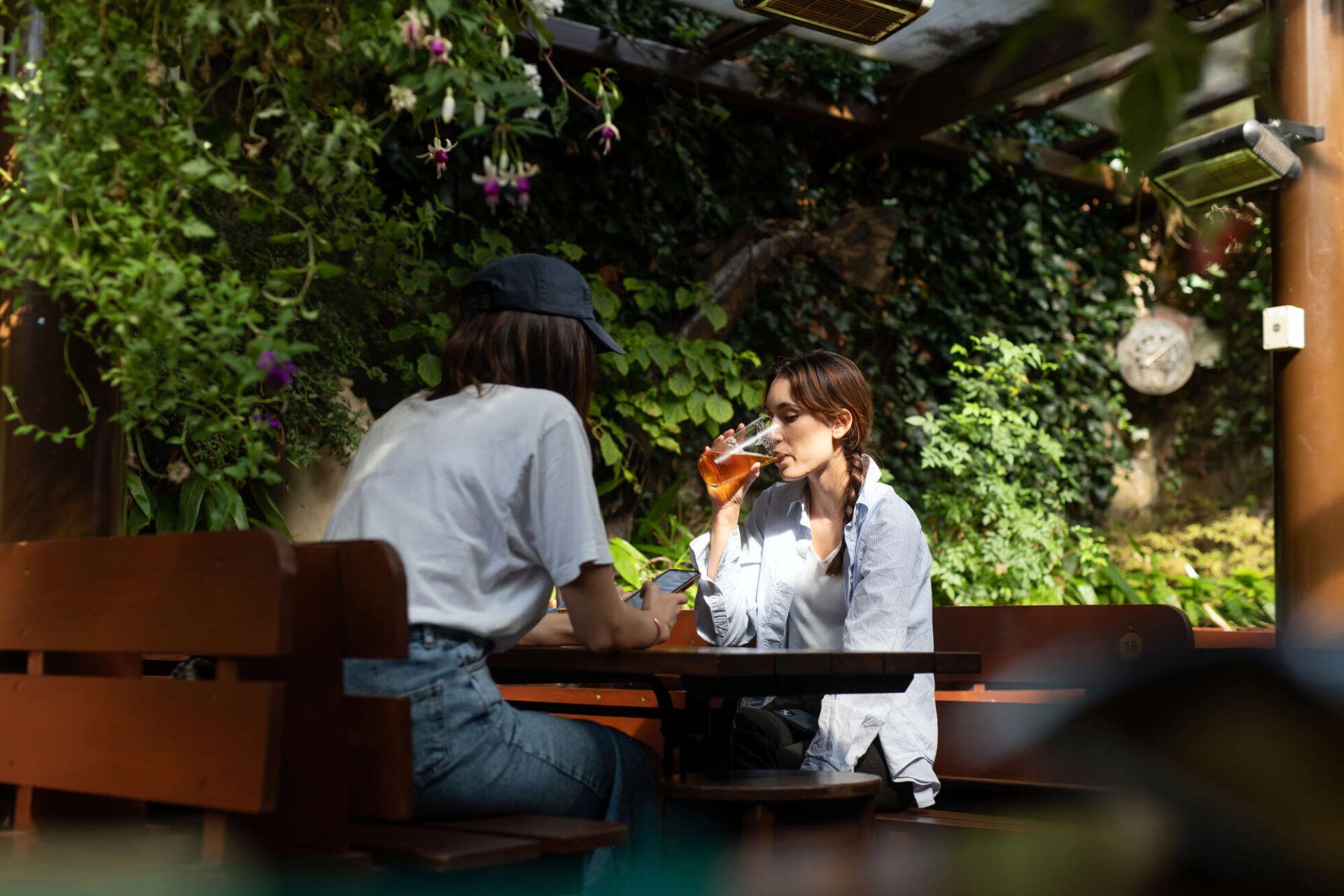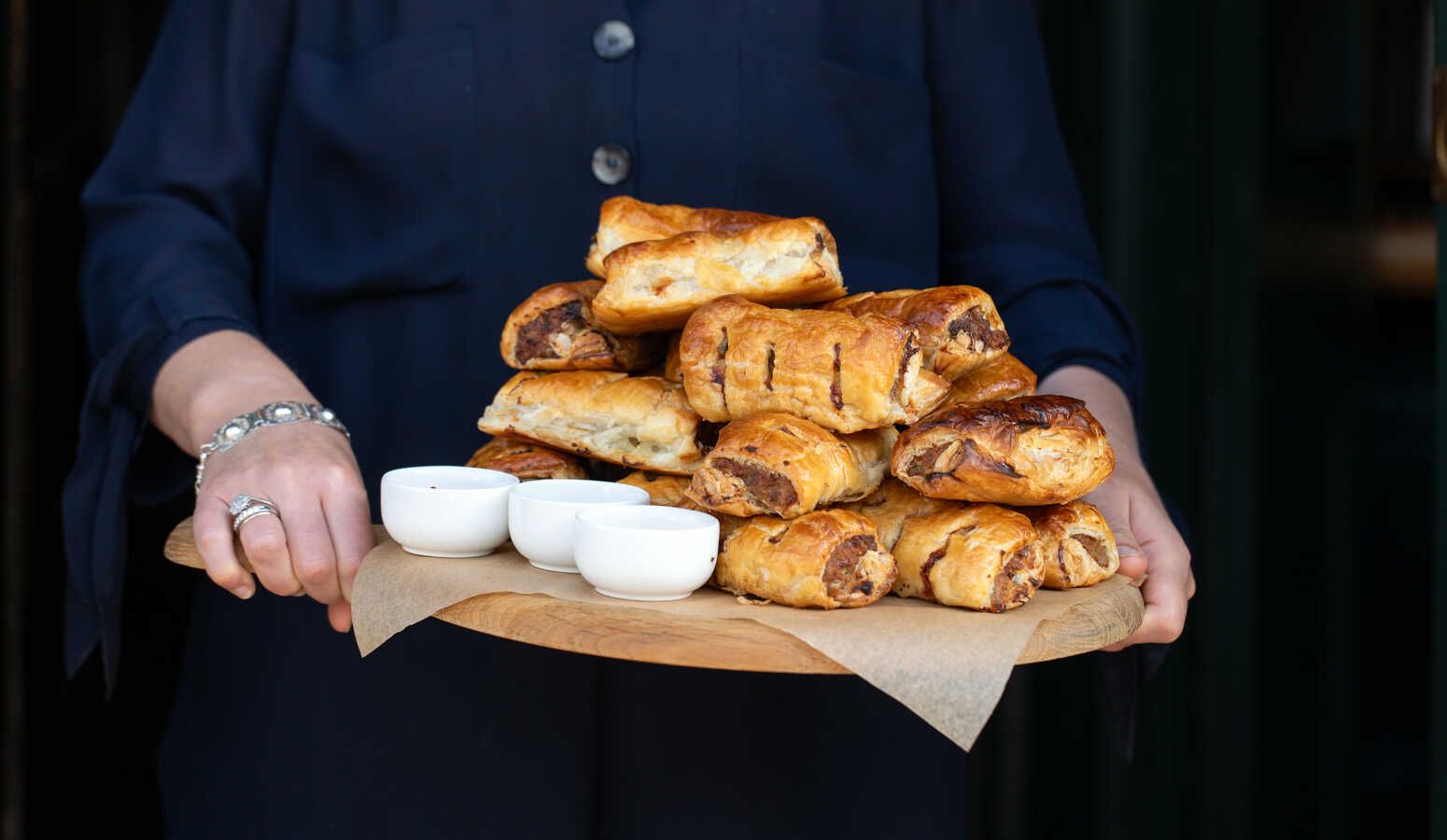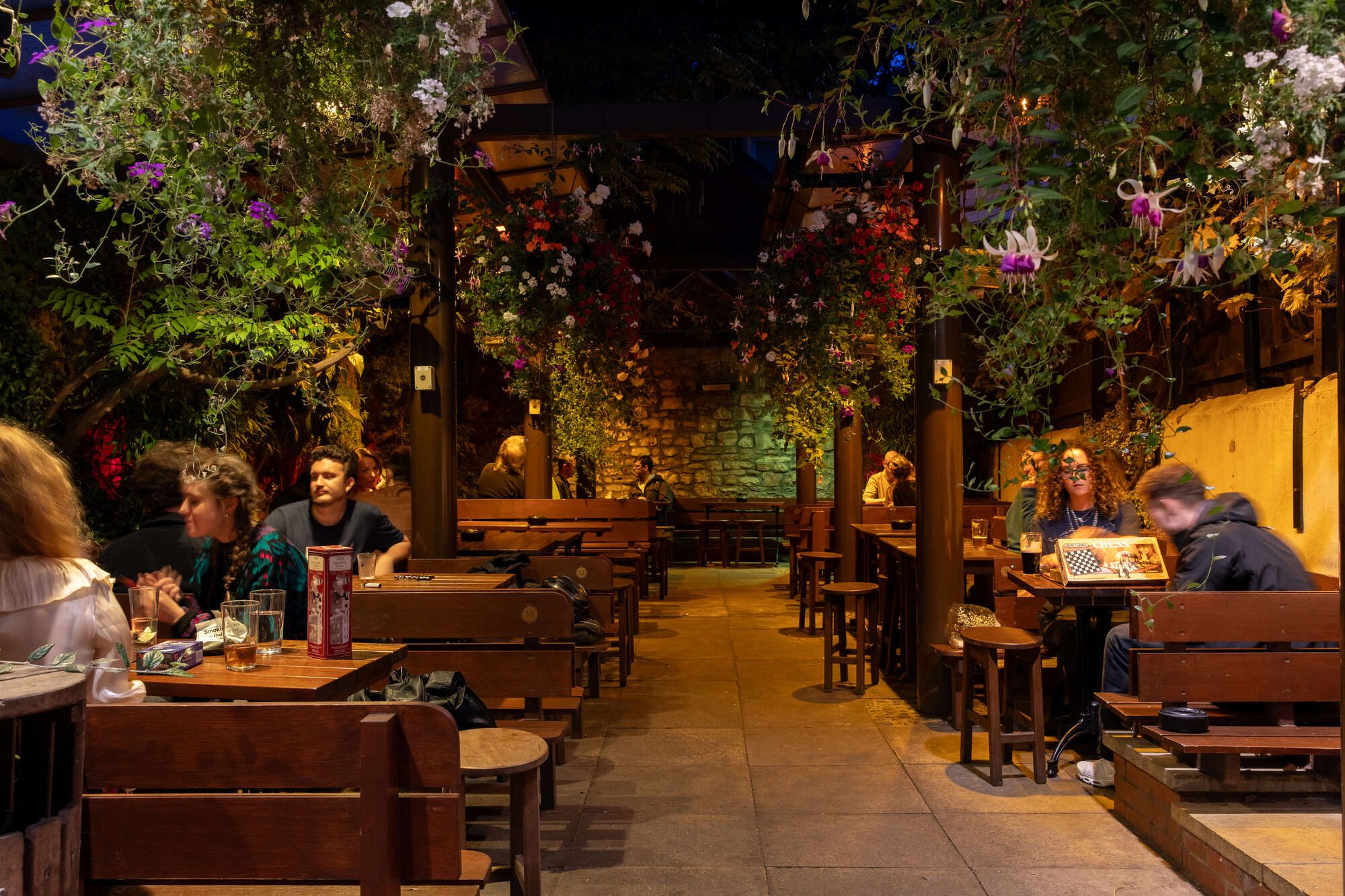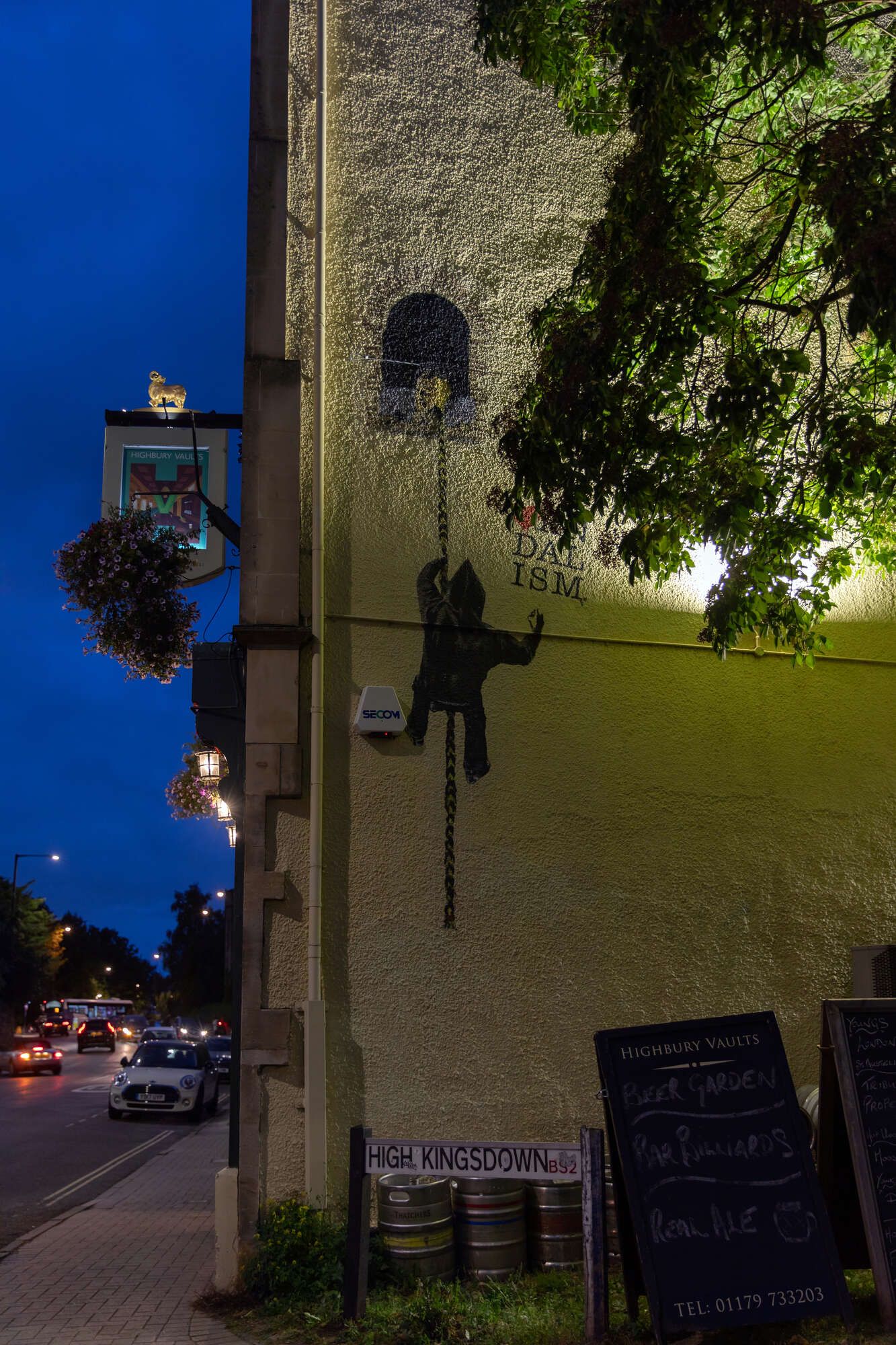 Bristol's favourite local
Sitting proudly on top of St Michael's Hill, steeped in traditional charm with a quirk or two in every corner. Serving a fine selection of local and guest ales which take centre stage, alongside a delicious range of homemade bar snacks, including sausage rolls and traditional pasties. With a billiards table and a huge selection of board games, Highbury Vaults is the a great place to come and relax and catch up with friends over a pint (or two).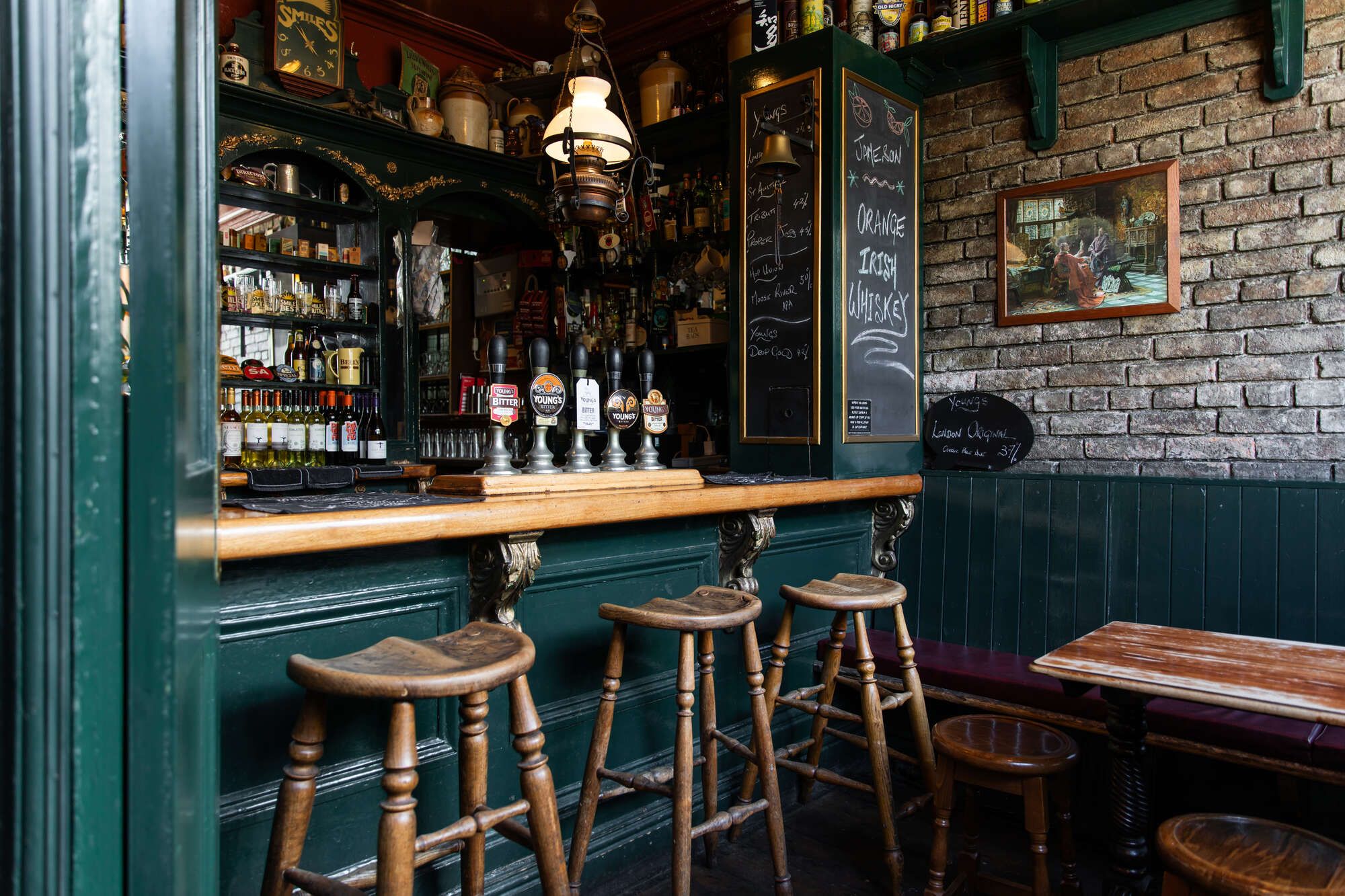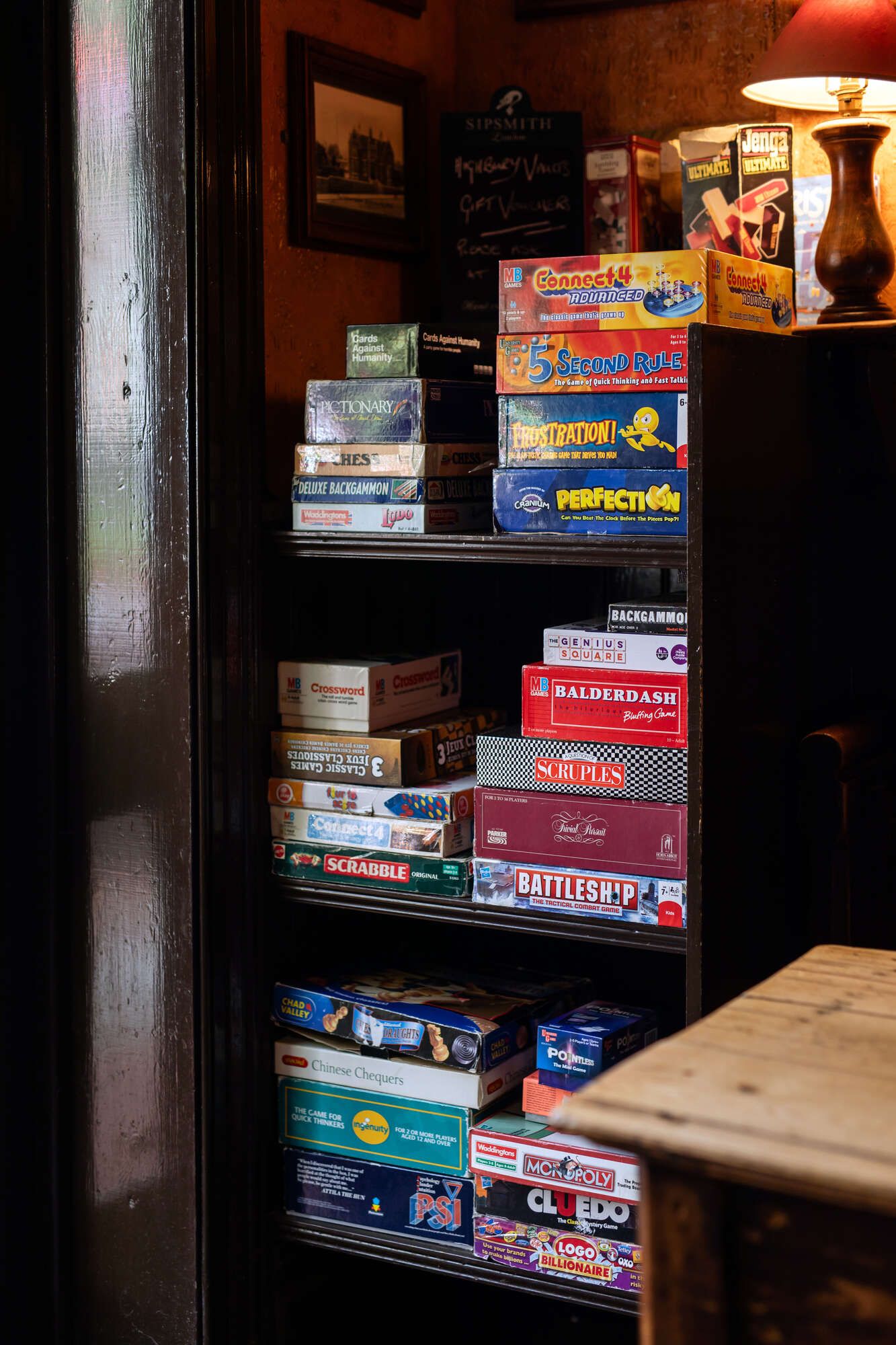 Relax in the pub
Grab a drink, a snack and take your pick at one of our boardgames.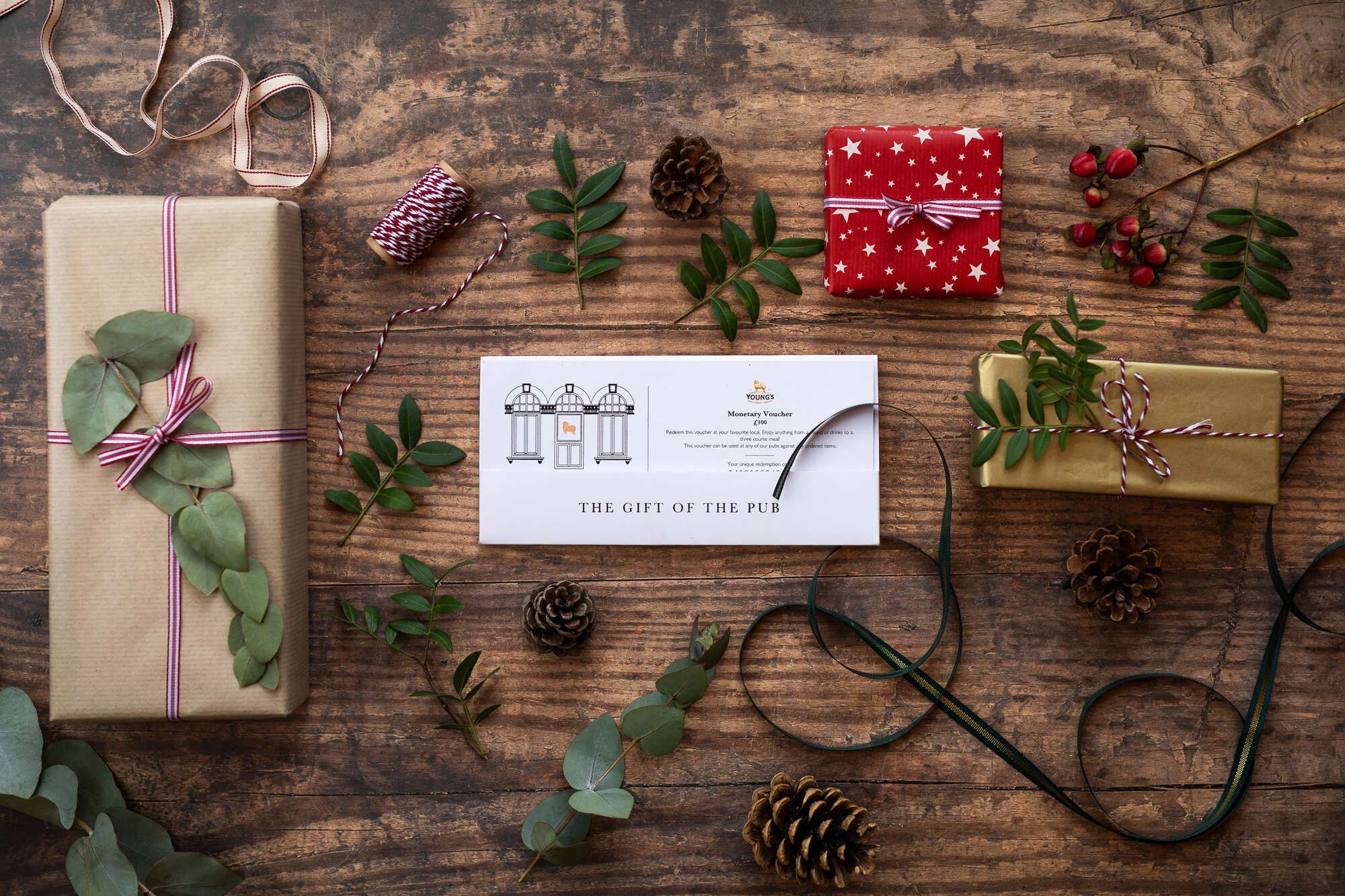 The perfect Christmas gift
Whether it's a round of cocktails, bar snack in our garden, or relaxing in our bar with a drink, our gift vouchers are the perfect festive gift to treat that special someone. Plus, they've got a full year of fun to look forward to.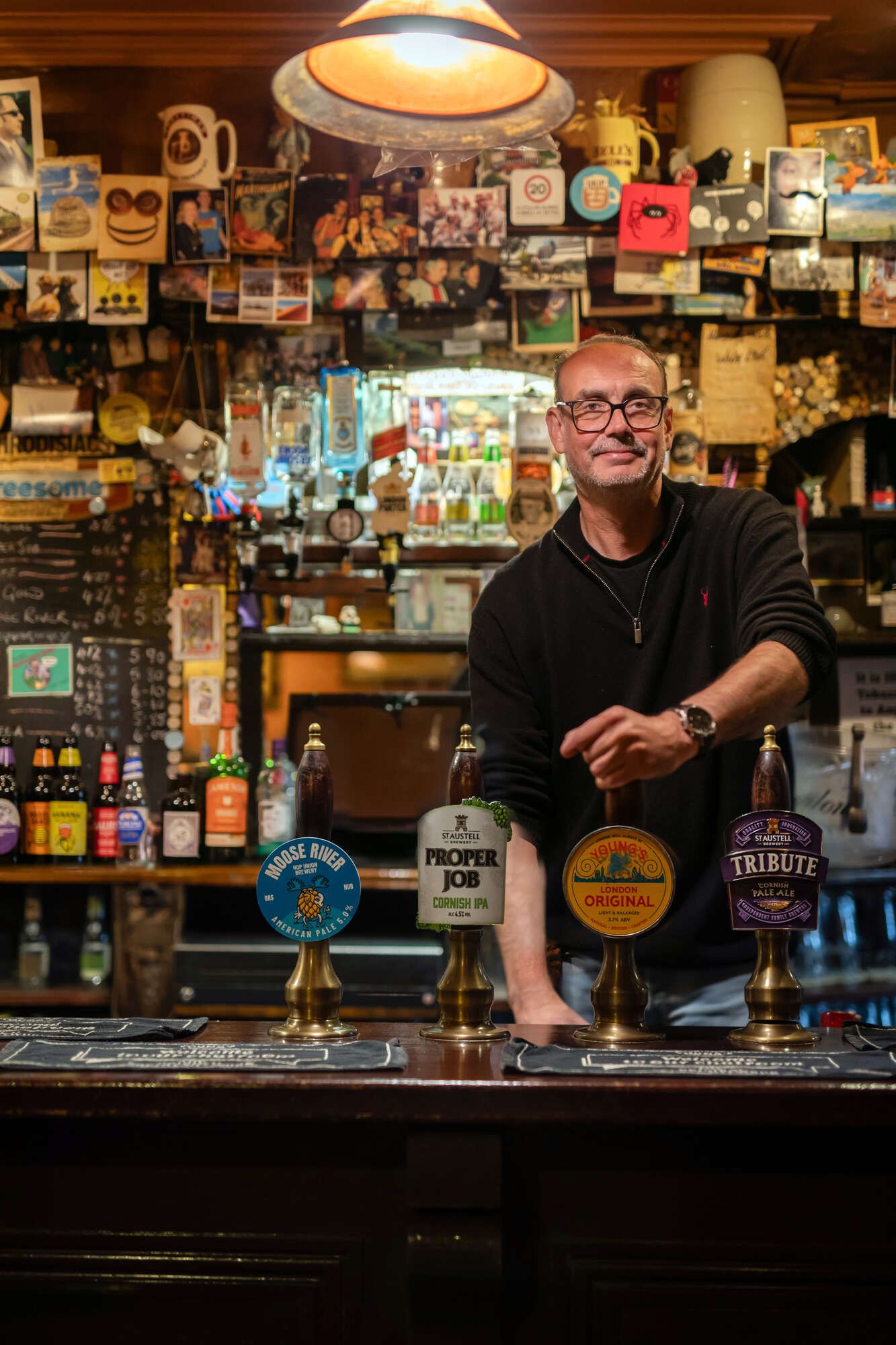 Tip top to do in Bristol
Explore the best things to do in Bristol's and finish your tour with a relaxing drink here at the Highbury Vaults.
Keep up to date with our very latest news, events, tipples and treats.
In future we may tailor emails and online advertising based on your location and what you've shown an interest in. By clicking on 'Yes Please' on the above, you're accepting our Privacy & Cookie Policy. Young & Co.'s Brewery, P.L.C and its group of companies are committed to protecting your data and it will be processed in accordance with our Privacy & Cookie Policy which can be found at http://www.youngs.co.uk/privacy-policy . Please read this before clicking 'Yes Please'. Promoter: Young & Co.'s Brewery P.L.C, Copper House, 5 Garratt Lane, Wandsworth, London, SW18 4AQ. Registered in England & Wales Company No. 32762
This site is protected by reCAPTCHA and the Google Privacy Policy and Terms of Service apply.