THE LOCAL AREA OF
Bristol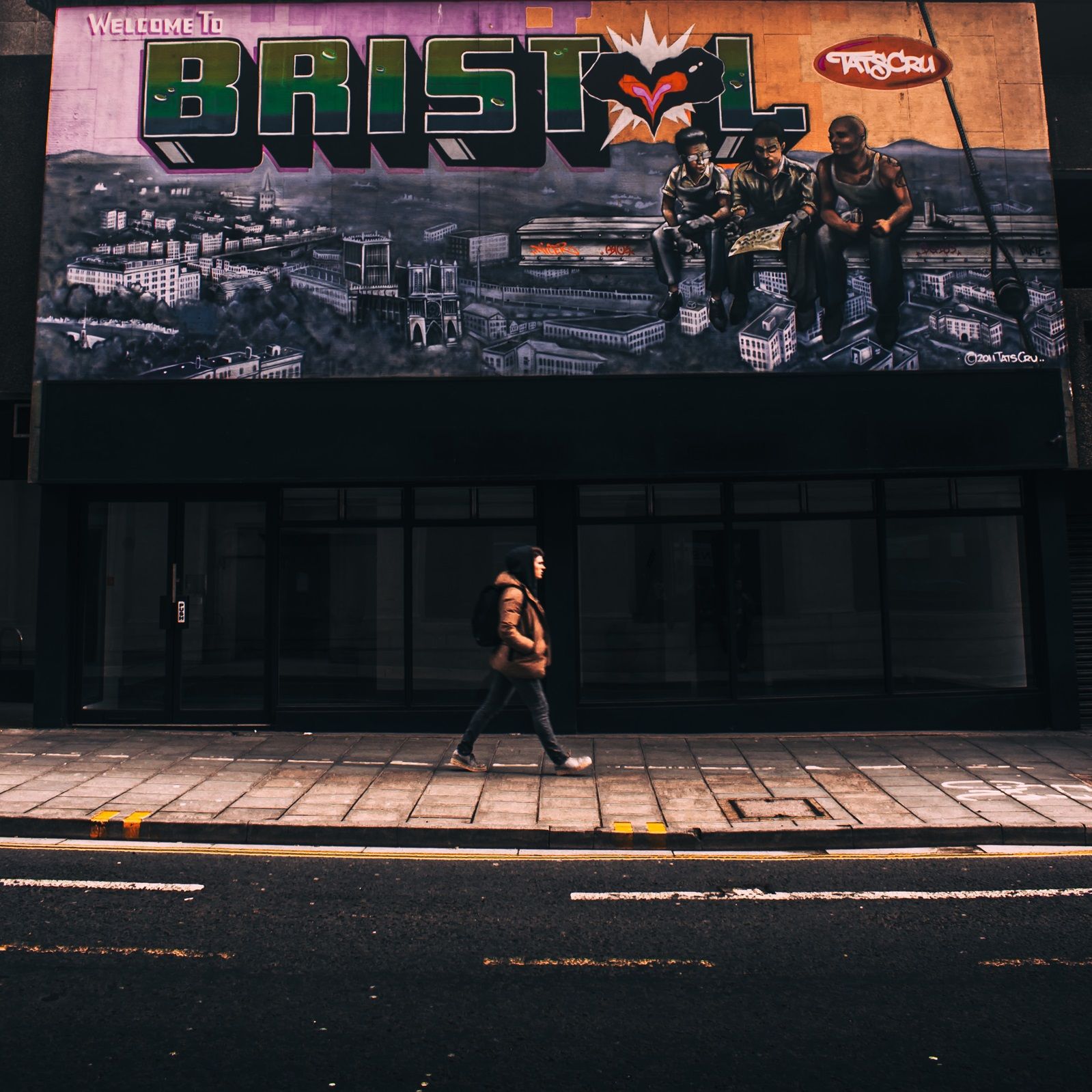 Discover our Neighbourhood
The Highbury Vaults in Bristol has a rich and fascinating history dating back to the 18th century. Its history can be traced back to the 1840's when it was first licensed as a public house. This historical foundation contributes to its charm and character.
The building that houses Highbury Vaults is of architectural interest due to its well-preserved traditional design. It retains many original features and has the kind of classic, cosy ambiance that is characteristic of historic British pubs.
Over the years, Highbury Vaults has become a landmark in the Bristol neighbourhood. Its historical significance and connection to the community have earned it a special place in the hearts of locals.
Throughout its history, Highbury Vaults has played a role as a central gathering place for the local community. It has provided a welcoming and sociable environment for residents and visitors alike.
As a testament to its historical roots, Highbury Vaults has managed to blend its traditional charm with modern amenities, ensuring that it remains a cherished and enduring part of Bristol's cultural heritage. This combination of history and community spirit makes Highbury Vaults a truly unique and treasured establishment in the city.
Where to stay?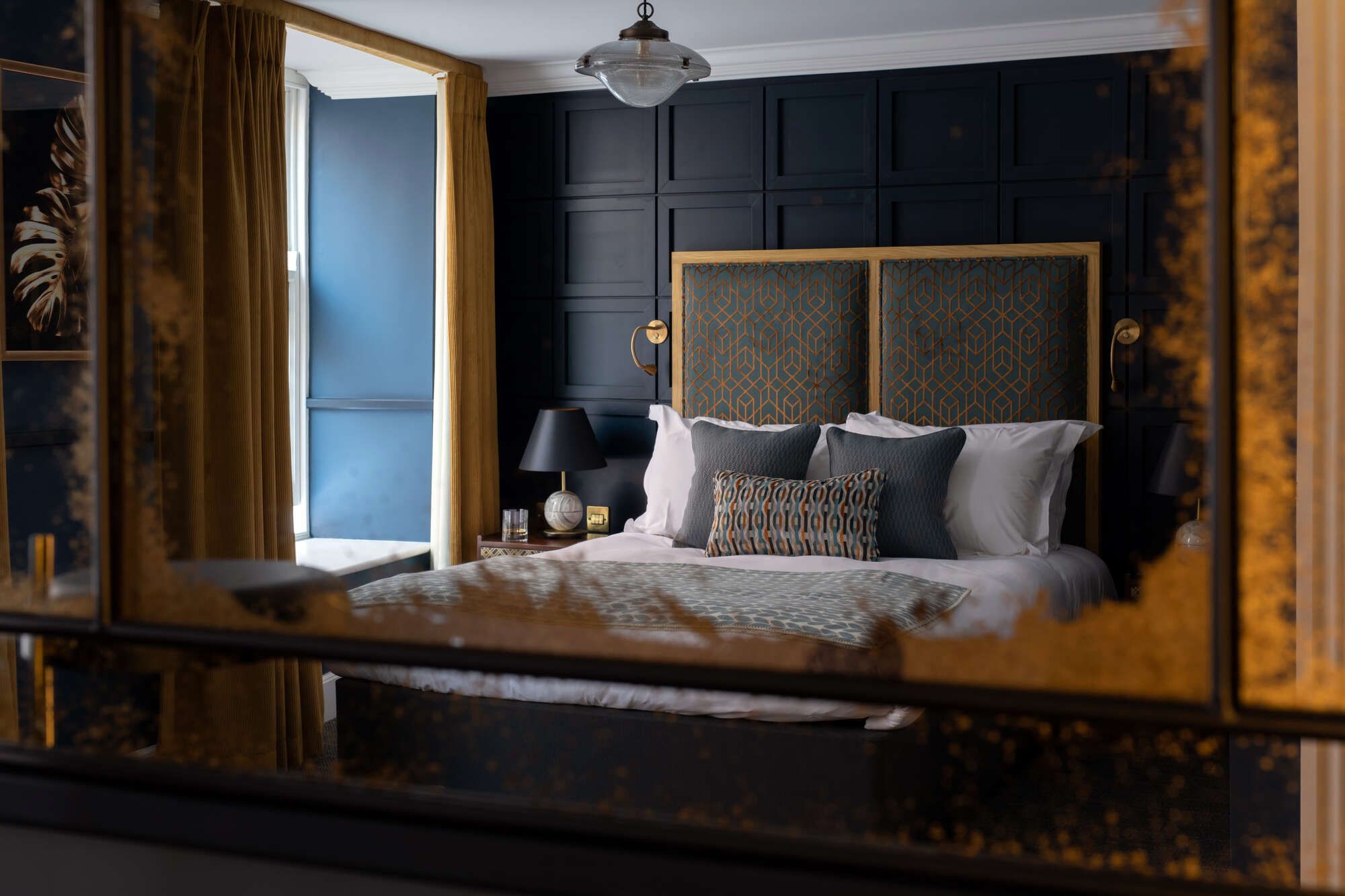 Get ready to pamper yourself in style and sink into the lap of luxury at our delightful sibling that is a pub-with-rooms, Horts Townhouse!
Spanning two enchanting levels, you'll discover 19 brand new, one-of-a-kind boutique bedrooms that are practically oozing with escape-worthy charm, nestled right in the vibrant heart of Bristol's city centre. Whether you're on a weekend getaway, a spontaneous mid-week adventure, or tackling business matters in the city, these posh quarters are the ultimate base.
Our recommendations to visit while you are in Bristol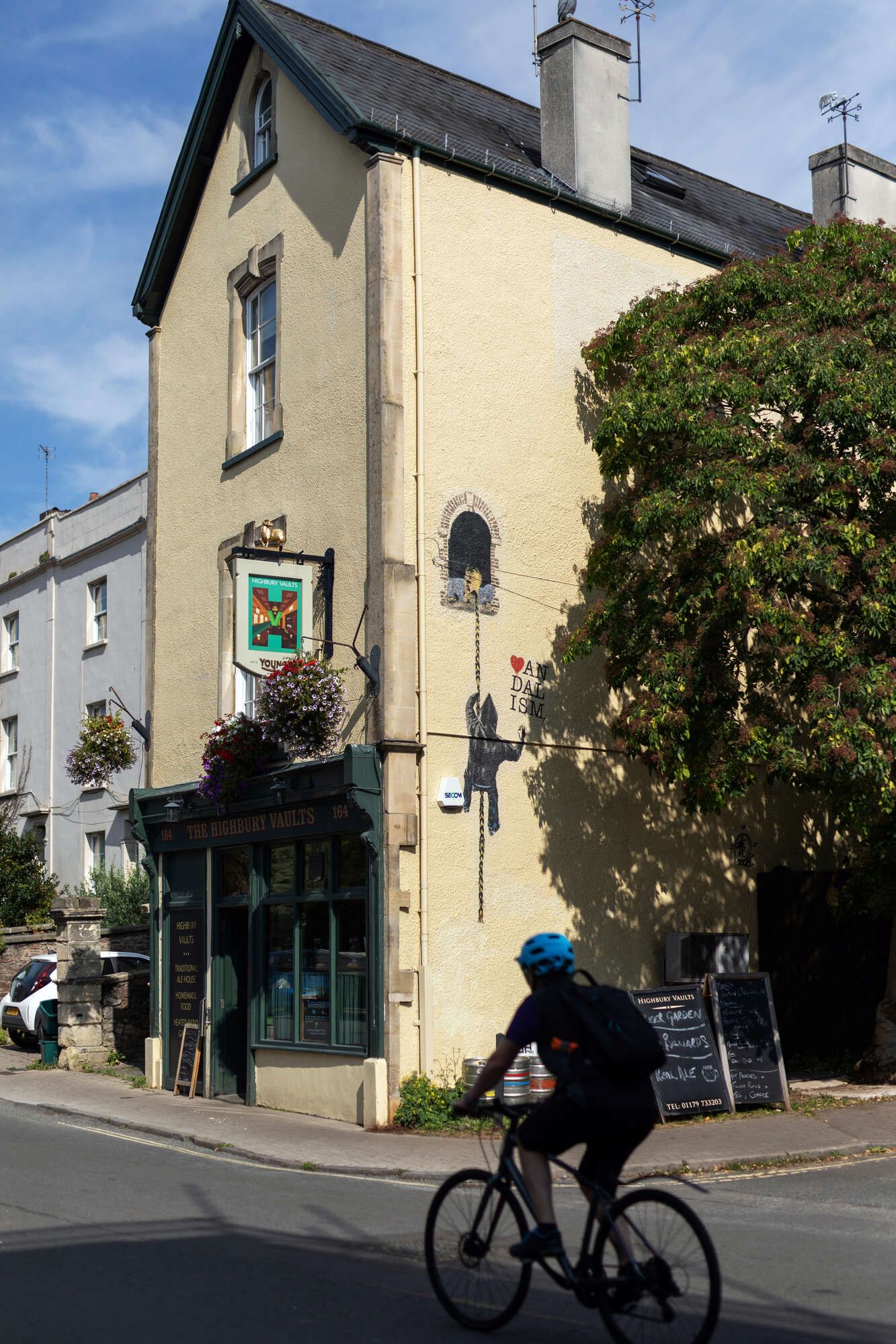 Graffiti Walking Tours
Bristol is the vibrant home for over 200 street-savvy graffiti wizards, and it just so happens to be the stomping ground of the enigmatic artist extraordinaire, Banksy!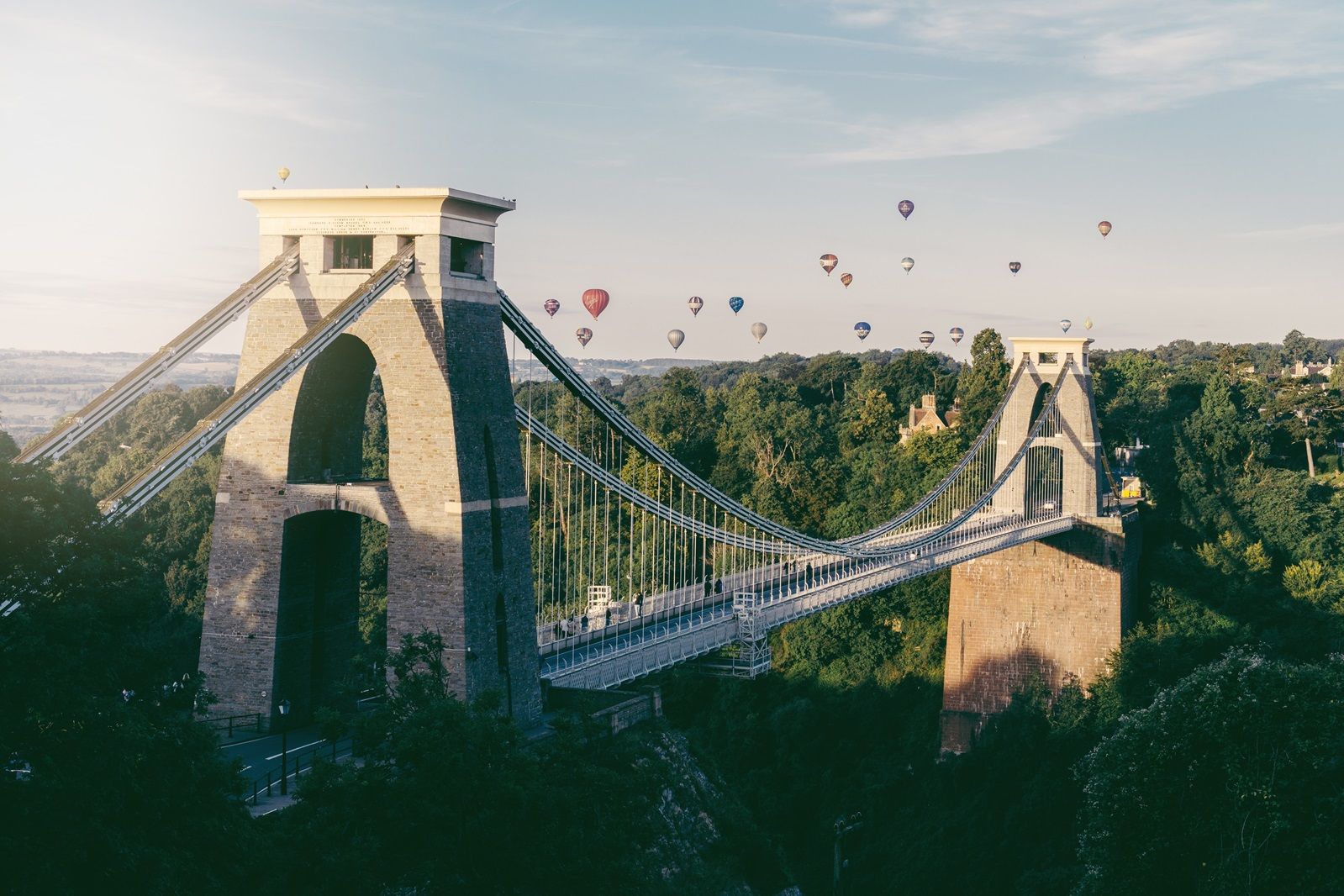 Clifton Suspension Bridge
One of the most famous Bristol's landmark, The Clifton Suspension Bridge. You'll be treated to a jaw-dropping spectacle of Bristol's picturesque harbour and the majestic Avon Gorge.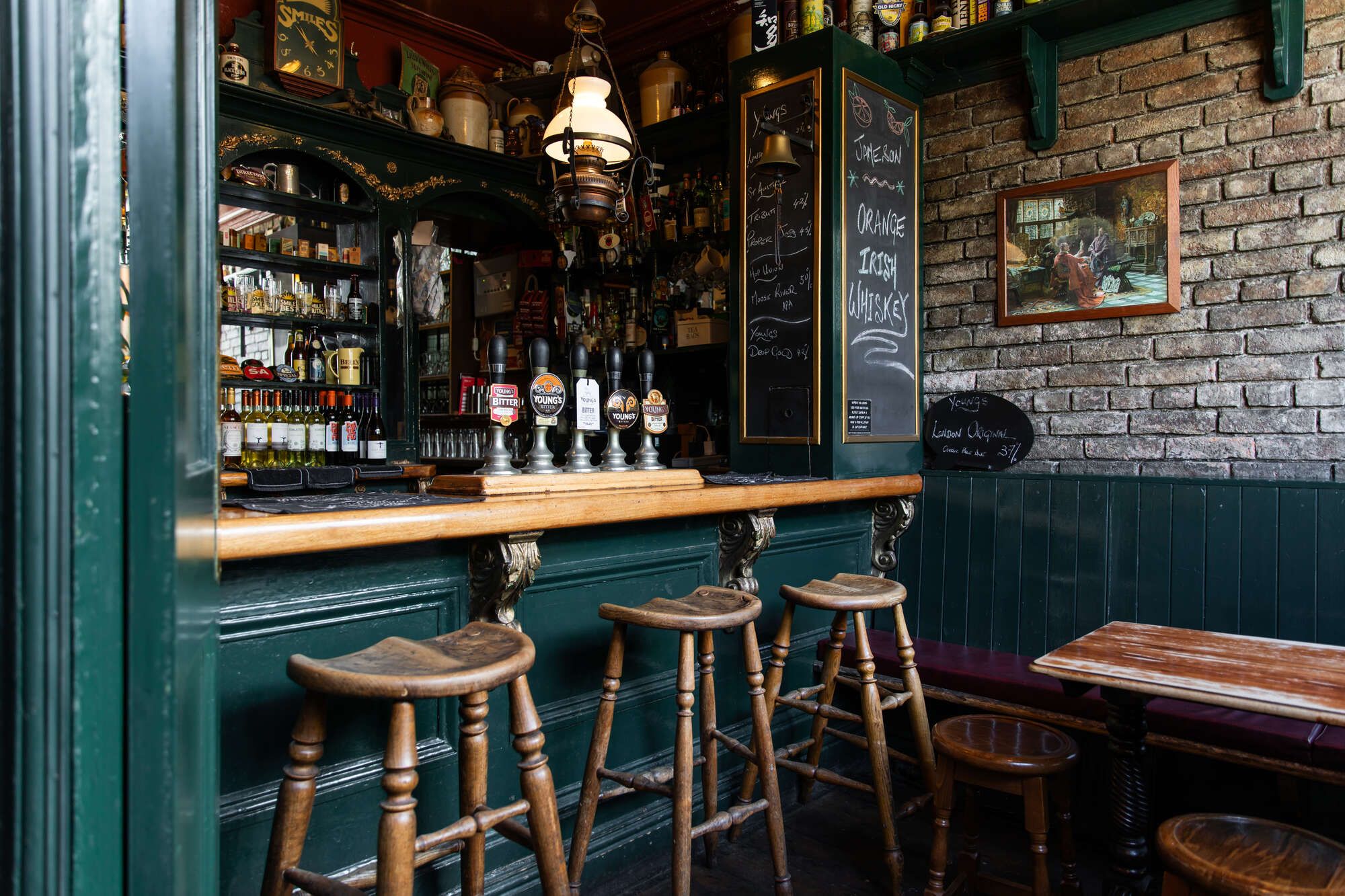 Cabot Tower
Located in Brandon Hill Park, Cabot Tower offers panoramic views of the city. The park itself is a tranquil oasis in the midst of Bristol.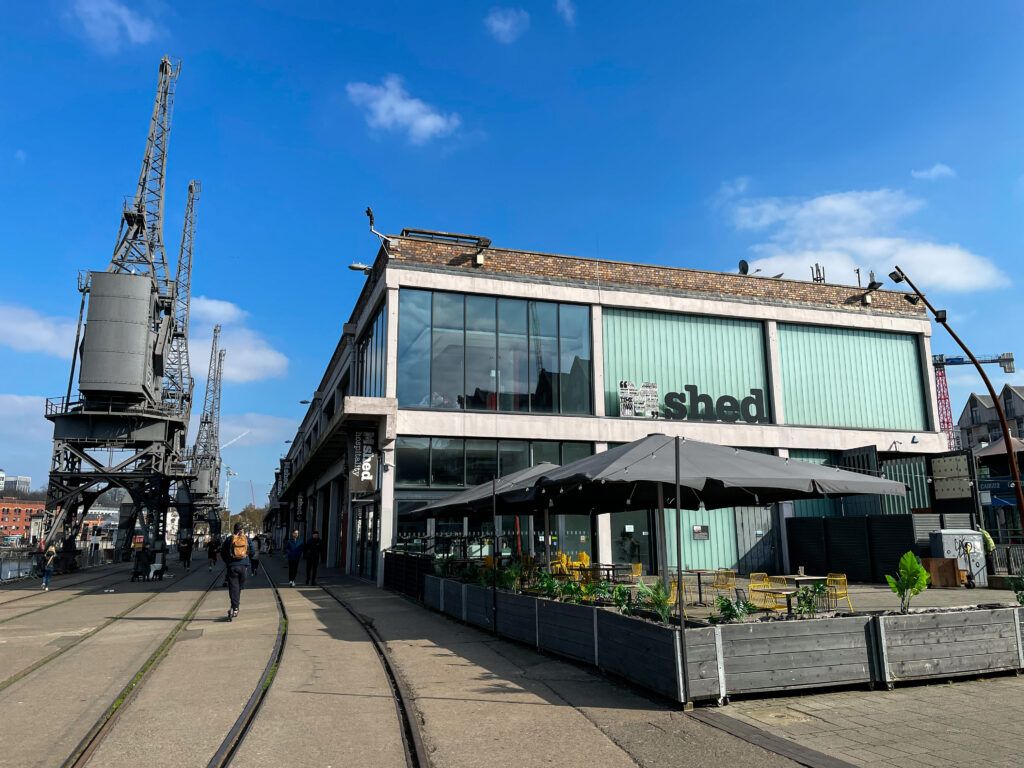 M Shed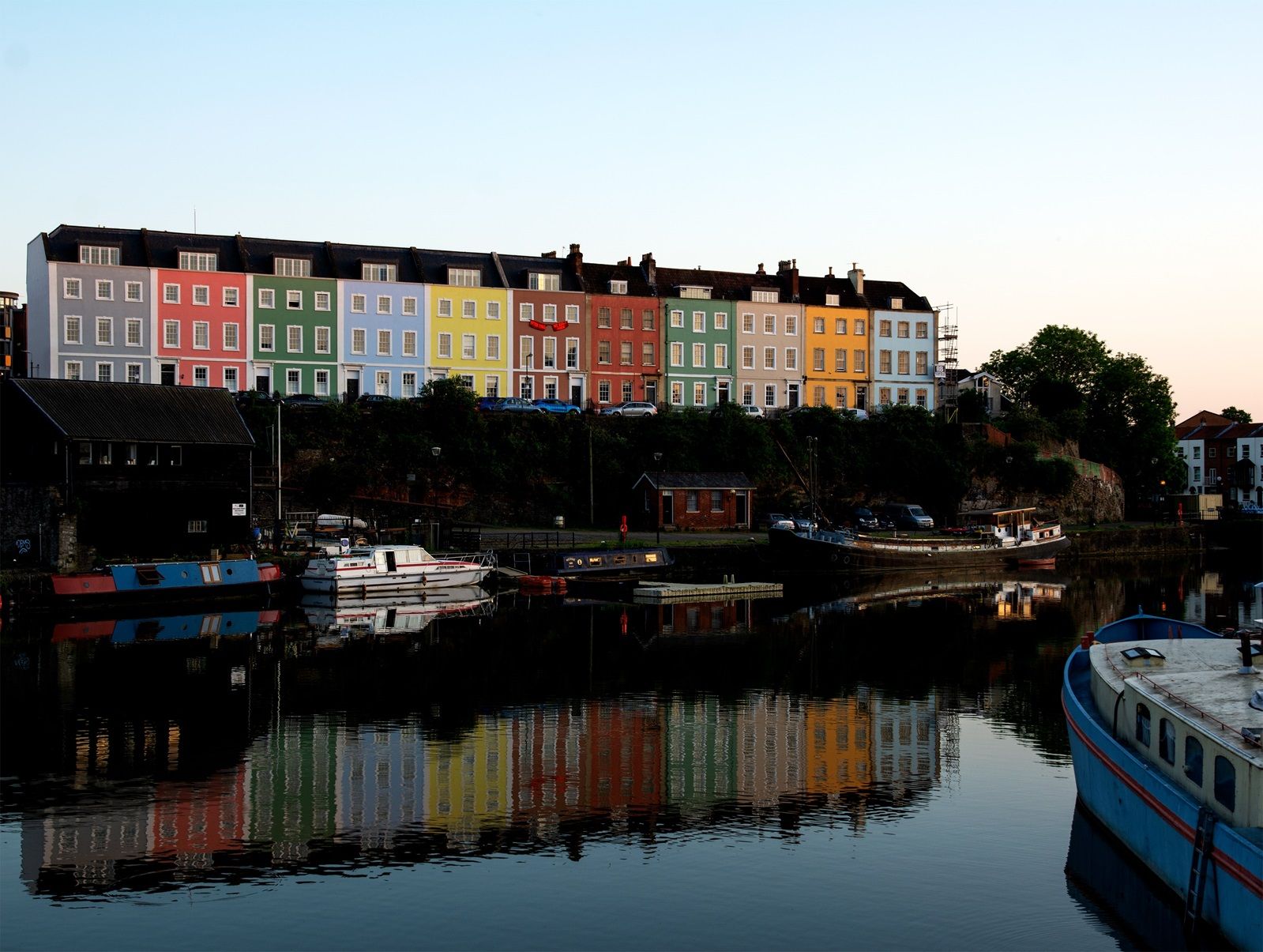 The Paintworks
Keep up to date with our very latest news, events, tipples and treats.
In future we may tailor emails and online advertising based on your location and what you've shown an interest in. By clicking on 'Yes Please' on the above, you're accepting our Privacy & Cookie Policy. Young & Co.'s Brewery, P.L.C and its group of companies are committed to protecting your data and it will be processed in accordance with our Privacy & Cookie Policy which can be found at http://www.youngs.co.uk/privacy-policy . Please read this before clicking 'Yes Please'. Promoter: Young & Co.'s Brewery P.L.C, Copper House, 5 Garratt Lane, Wandsworth, London, SW18 4AQ. Registered in England & Wales Company No. 32762
This site is protected by reCAPTCHA and the Google Privacy Policy and Terms of Service apply.